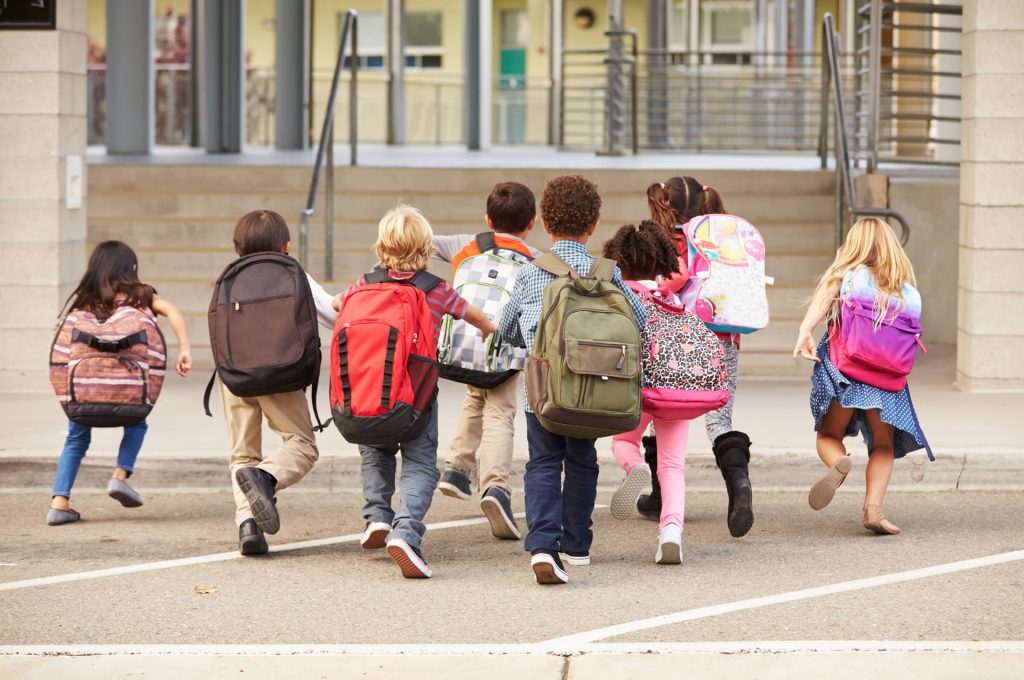 D2T Collections in Process
What is a Drive-2-Thrive?
Think "wish-list collection drive," but more focused, fun, and feel-good for everyone involved!
Community families partner with Starfish to achieve positive and lasting change in their lives. We are known for providing the essential resources families need to thrive and to achieve success.
How can YOU be part of Drive-2-Thrive?
YOU can be part of this journey by joining in one, two, or all three of our concentrated Drive-2-Thrive (D2T) campaigns throughout the year.
Diaper Drive (spring 2019)
All community friends are invited to participate:
Company teams, social or civic groups, school organizations (e.g., scout troops), or neighbors
We'll make YOUR drive to help Starfish kids to thrive as easy as possible. We're also dedicated to making your experience as beneficial as it can be!
Is there a way for our volunteer team to be more involved in a drive?
We would love that—and so will you! Your volunteers can be integrated as much as possible when it is possible.
For example, during the backpack drive, volunteers may attend a pre-set orientation date for parents/children and participate in the day's activities. What a meaningful way to see your donations at work!
For more information,
download our D2T Frequently Asked Questions.
To get involved right now,
contact Kailey Vowles or (734) 713-9219
Current D2T Drive:

Back-to-School Backpacks
Wouldn't it be terrific if every one of our Starfish preschoolers has a backpack all their own? Let's fill each backpack with 6 essential school items plus 1 "bonus" item. All items have been kid-tested and teacher approved!
Backpack goal: 619 (we have 619 children ages 3 to 5 starting preschool)
Timing: Now through early September 2018
For more information: Contact Kailey Vowles or (734) 713-9219
Our preschoolers are wishing for the following items.
Or download the D2T Flier now.
Please note that all items must be brand new.
Child-size Backpacks (approximately 15 inches)

Colorful, but no "cartoon characters" please

Crayons (Standard size, 24-count pack)
Markers (Chunky size, tripod or regular grip, 10-count pack)
Benefits: Helps develop hand control and color identification; inspired sharing and creativity.
Safety Scissors (Plastic, 3-count pack)
Benefits: Helps with learning fine-motor skills.
Multicolored Construction Paper (8.5″ x 11″)
Plastic Pencil Box (Colorful, but no "cartoon characters" please)
 Benefits: Promotes pride in personal ownership.
Glue Sticks (Washable, nontoxic)
Bonus Item: Play-Doh (scented or unscented)
Benefits: Strengthens muscle tone in little hands and encourages imaginative play.
Photo Gallery