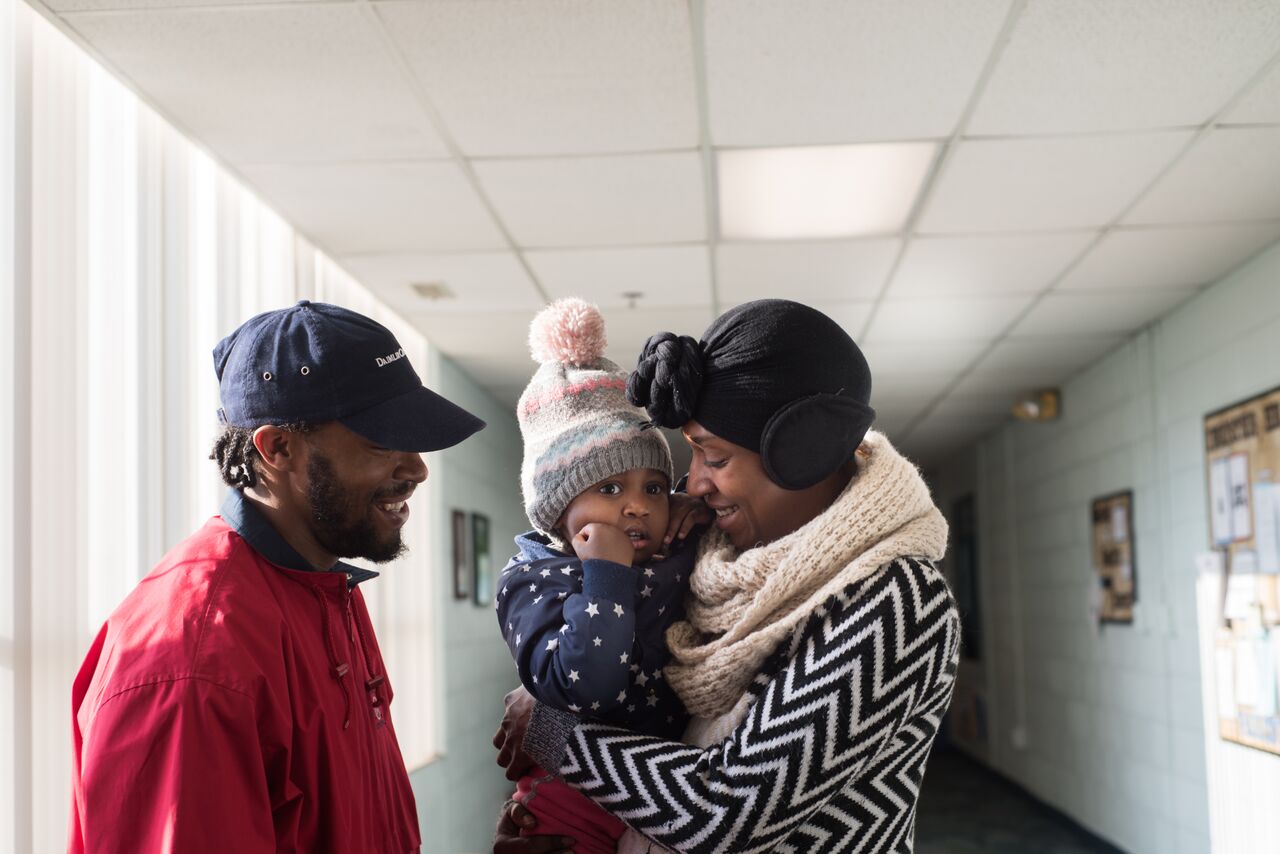 D2T Collections in Process
What is a Drive-2-Thrive?
Think "wish-list collection drive," but more focused, fun, and feel-good for everyone involved!
Community families partner with Starfish to achieve positive and lasting change in their lives. We are known for providing the essential resources families need to thrive and to achieve success.
How can YOU be part of Drive-2-Thrive?
YOU can be part of this journey by joining in one, two, or all three of our concentrated Drive-2-Thrive (D2T) campaigns throughout the year.
All community friends are invited to participate:
Company teams, social or civic groups, school organizations (e.g., scout troops), or neighbors
We'll make YOUR drive to help Starfish kids to thrive as easy as possible. We're also dedicated to making your experience as beneficial as it can be!
Is there a way for our volunteer team to be more involved in a drive?
We would love that—and so will you! Your volunteers can be integrated as much as possible when it is possible.
For example, during the backpack drive, volunteers may attend a pre-set orientation date for parents/children and participate in the day's activities. What a meaningful way to see your donations at work!
For more information,
download our D2T Frequently Asked Questions.
To get involved right now,
contact Kailey Vowles or (734) 713-9219
Current D2T Drive:

Winter Essentials
Brrr! The cold weather is definitely here, so let's make sure our Starfish babies, toddlers, and preschoolers stay warm and cozy. Our goal is to keep our two Starfish Resource Closets (located in Western Wayne and Detroit) filled with all the "Winter Essentials" our kids need.
Timing: Now through February 2019
For more information: Contact Kailey Vowles or (734) 713-9219
Our babies, toddlers, and preschoolers are wishing for the following items.
Or download the D2T Flier now.
**Please note that all donated items should be new and unused & easy-care and washable.

Winter Coats

Type: from everyday play to dapper or dressy
Sizes: 4 to 10

Winter Boots

Type: insulated and sturdy
Sizes: 8 to 13

Hats

Type: with earflaps or with ample ear coverage

Gloves or Mittens

Type: waterproof and insulated
Photo Gallery