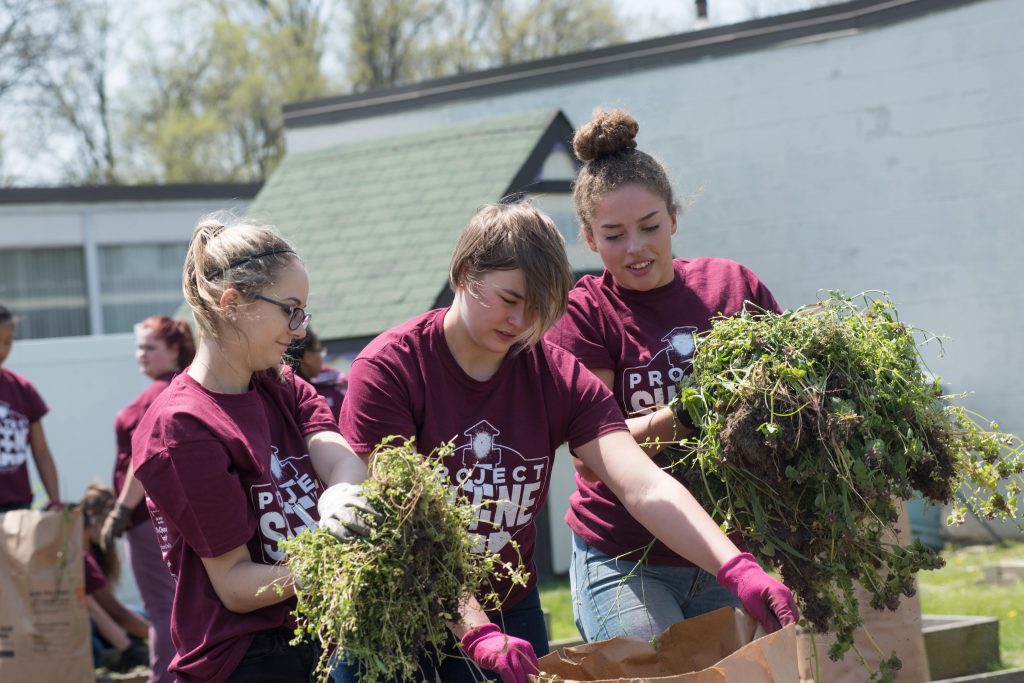 Volunteer with Starfish!
By volunteering at Starfish, you'll create a brighter today, tomorrow, and future for community families and children. Plus, it will change your world more than you can imagine. Whether you read to preschoolers, help in our community garden, roll up your sleeves for spruce-up projects, or assist with donation drives, you are making a life-changing difference.
Filling out the below will help us match you with just the right opportunity. We can't wait for you to join our volunteer team!