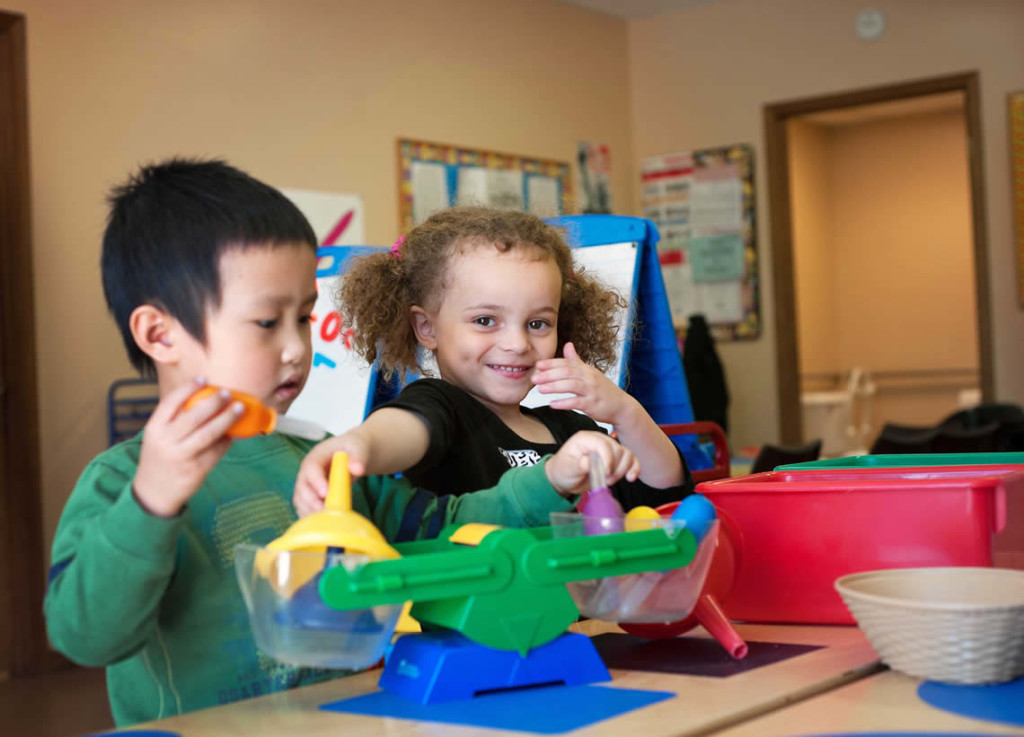 Preschool Programs: Head Start, Early Head Start, Great Start Readiness Program
Our passion at Starfish is early childhood education. We prepare children for a successful start to kindergarten by nurturing their mental, physical, and emotional development. Essential brain and neural development occurs during the first three years of a child's life. Therefore, children greatly benefit from receiving education before kindergarten. Early learning has lifelong benefits.
We offer free (must be income eligible) preschool for children aged 6 weeks to 5 years old.
Preschool programs include:
Full-day preschool classes
Quality curriculum
Medical and dental check ups
Parenting classes
Fatherhood support designed to strengthen the bond between a child and father or adult male role-model
Call Us Today to Learn More:

844-849-KIDS (5437)



To learn more about the Great Start Readiness Program visit: www.greatstartwayne.org