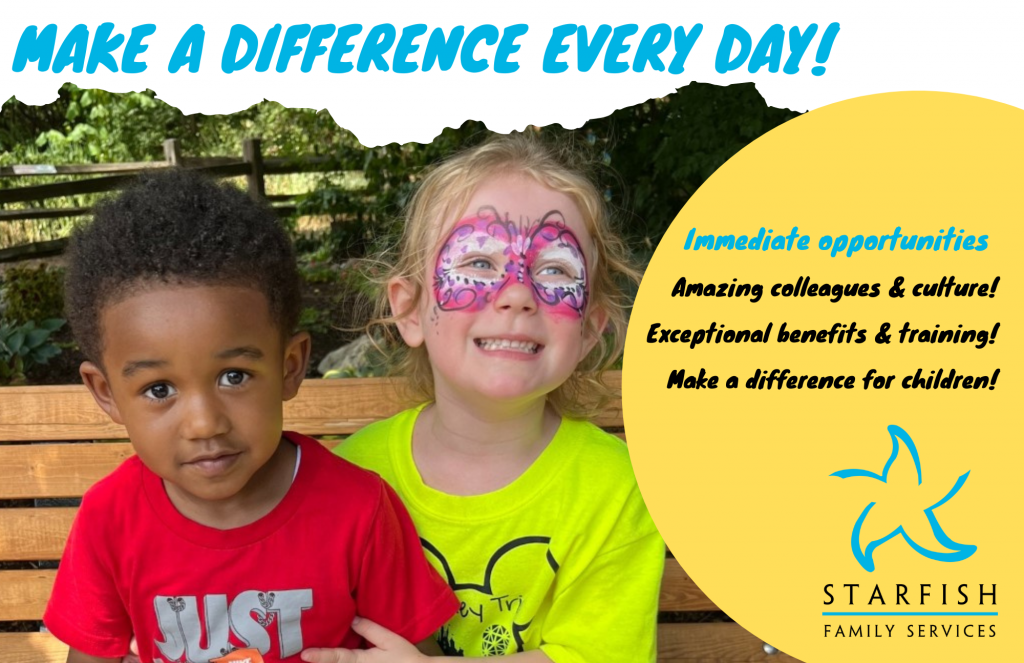 Put your passion to work at Starfish
If you are passionate about strengthening families to create brighter futures for children, then Starfish Family Services is the place for you! We are steadfast advocates and allies for the families and children of metro Detroit. We live our vision: A just society in which all children, families, and communities have equitable opportunities to grow, learn, and thrive. We are a regionally and nationally recognized human services agency that is proud to provide exceptional services and effect lasting change.
We invest in your path & potential
At Starfish, you can count on a team that is committed to innovation and employee wellness. We have also created an environment where employees are encouraged to pursue unlimited personal development and to build a rewarding and lasting career. We make continual and significant investments in our future and current employees, including:
competitive wages across all industries
excellent and affordable health care
5% matching for retirement
comprehensive support for training and attainment of credentials and licensure
flexible work environments whenever possible
paid parental leave
supervisors/coaches/mentors who are nationally recognized leaders in their fields
a proactive commitment to diversity, equity, and inclusion
transparent leadership and communication
a culture of teamwork, encouragement, cooperation, and celebration

Review our extensive list of employee benefits.
Signing bonuses up to $4,000 for select positions.
Employee referral bonuses up to $600.
Consider a Starfish internship—offered for Master's Degree-Level students interested in therapist positions.
Contact us directly at hr@sfish.org
Staffers Make Their Mark
There are no limits to what Starfish staffers can achieve!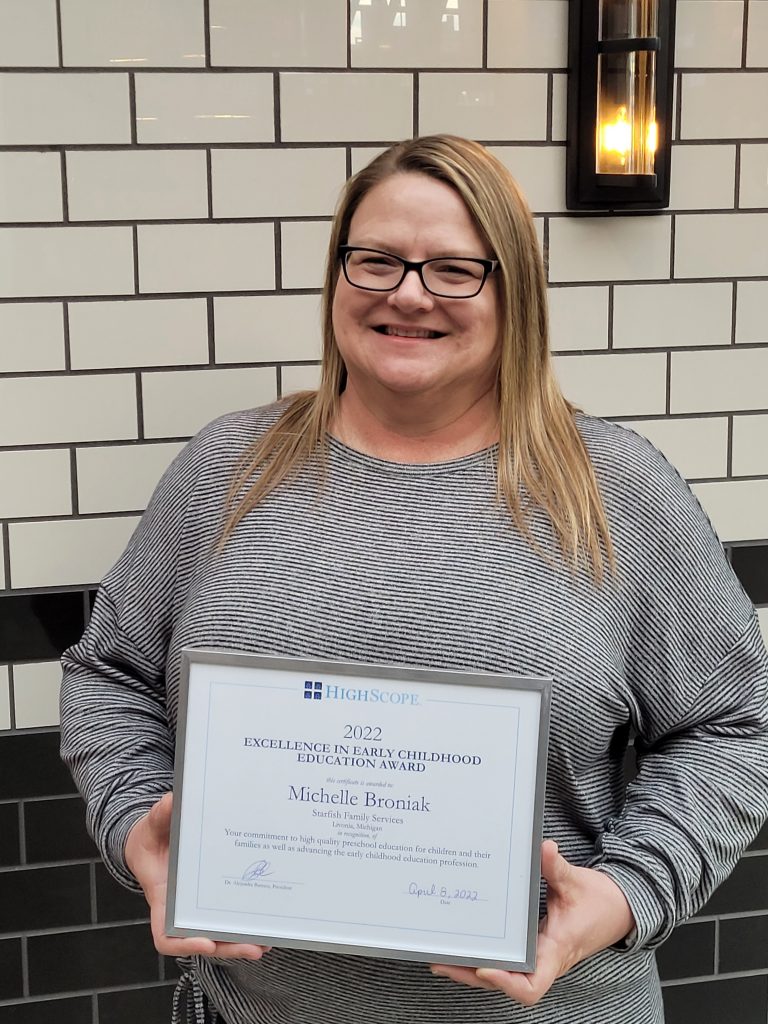 Michelle Broniak, Interim ECE Special Project Manager, was honored with a 2022 HighScope Early Educators of Excellence Award. From her nomination: Ms. Broniak is a dedicated Early Childhood director, always striving to do the best for the children, families, and staff in her program. She is especially gifted in working with children who experienced trauma and has created a supportive space for them to grow and thrive. Ms. Broniak is also an instructor at the community college level, guiding future teachers in developmentally appropriate practice and active learning.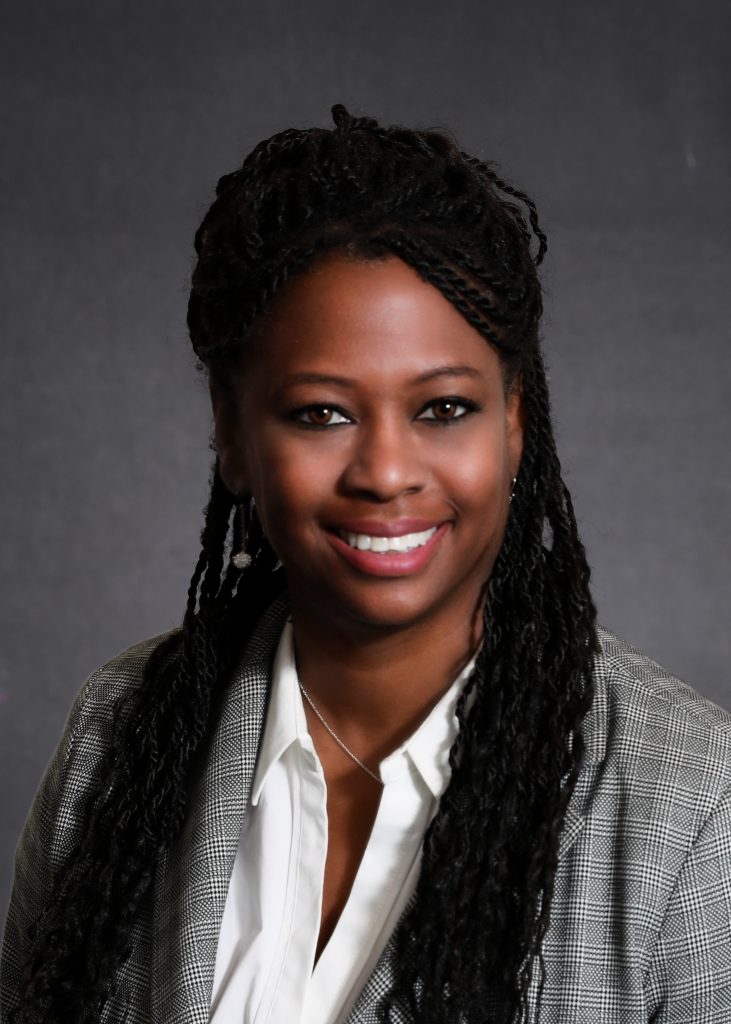 Noreen Dinwieddie, Starfish Early Childhood Grants Administration Director / Head Start Director, was recently elected to serve on the board of the Michigan Head Start Association (MHSA). Noreen is a seasoned Early Childhood professional with 25+ years of experience. Noreen writes: "It is an honor to serve on a platform that advocates for the children and families in our programs across Michigan. Moreover, MHSA allows for establishing relationships with colleagues throughout Michigan that are facing or undergoing similar experiences. I believe that my voice will add to our collective narrative and will support all aspects of our work."