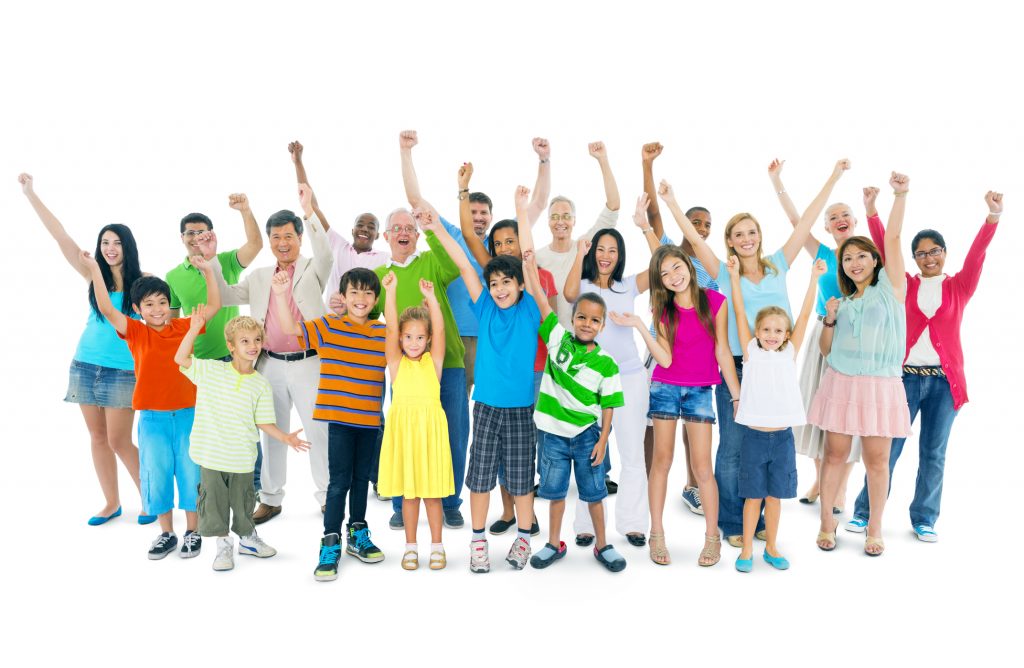 Extending your hand up, moves children and families forward
As children and families thrive, so do we all thrive. We're all part of the big picture. Join us today to strengthen and empower families to create brighter futures for our children.
It's easy to support community children and families by visiting our donation page. Any amount can make a lifetime of difference.
Shop Amazon Smile
When you shop, we smile! An easy way to support Starfish any time of the year is by using Amazon Smile when shopping on Amazon. This means super savings for you, plus a percentage of your purchase benefits Starfish kids and families. Simply log in with your regular Amazon account at smile.amazon.com and choose Starfish Family Services as your charity of choice. Quick link is below!
There are so many ways to pitch in—for individuals, families, school groups, civic groups, corporate groups. You'll not only change the world, you'll change YOUR world.
Everyday essential items go a long way in helping our families succeed. For example, diapers and baby wipes, personal health-care items (like soap), gas and grocery gift cards. We'll work with you every step of the way on your Drive-2-Thrive.