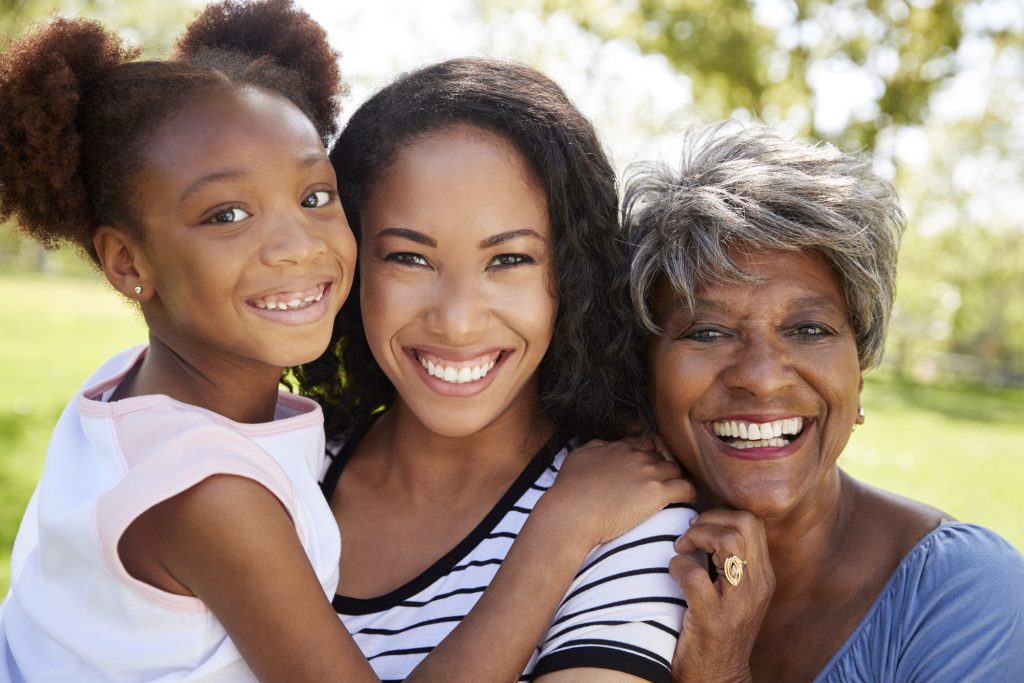 We are accepting new clients.
Call us today: 888-355-5433
---
Services that Strengthen Families
Is your child struggling with developmental, intellectual, emotional, or behavioral challenges? We know how frustrating it must be for them. As a parent, are you stressed, overwhelmed, grieving, just can't connect the dots? You are not alone. Our team of seasoned board-certified psychologists, therapists, counselors, and case managers are here for you and your family.
Well-being for the whole family. Our integrated approach to wellness considers the whole family and the whole child + whole-body health (mental and physical). We partner with you to ensure you have the tools and resources needed to craft your own personal plan of action. We are here to support you in creating a positive, nurturing family dynamic where everyone feels safe and connected; where all family members are physically healthy as possible; and all are empowered with the strength to effectively manage life stressors.
Outpatient options: Our four warm, friendly centers have slowly and safely re-opened (Dearborn, Inkster, Livonia & Westland). Virtually visit our Partnering with Parents Center, located in Dearborn.
Home-based & Telecounseling options: We also offer therapy in the comfort of your home and we can connect through "Telecounseling." This means maintaining a nurturing relationship via phone and/or video.
---
Starfish Services
Who is eligible for Starfish services? We offer free (must be income eligible) services for families with children and young people ages birth to 21.
Did you know? Fewer than 1 in 5 children and adolescents with diagnosable behavioral health problems receive the treatment they need.
Baby Power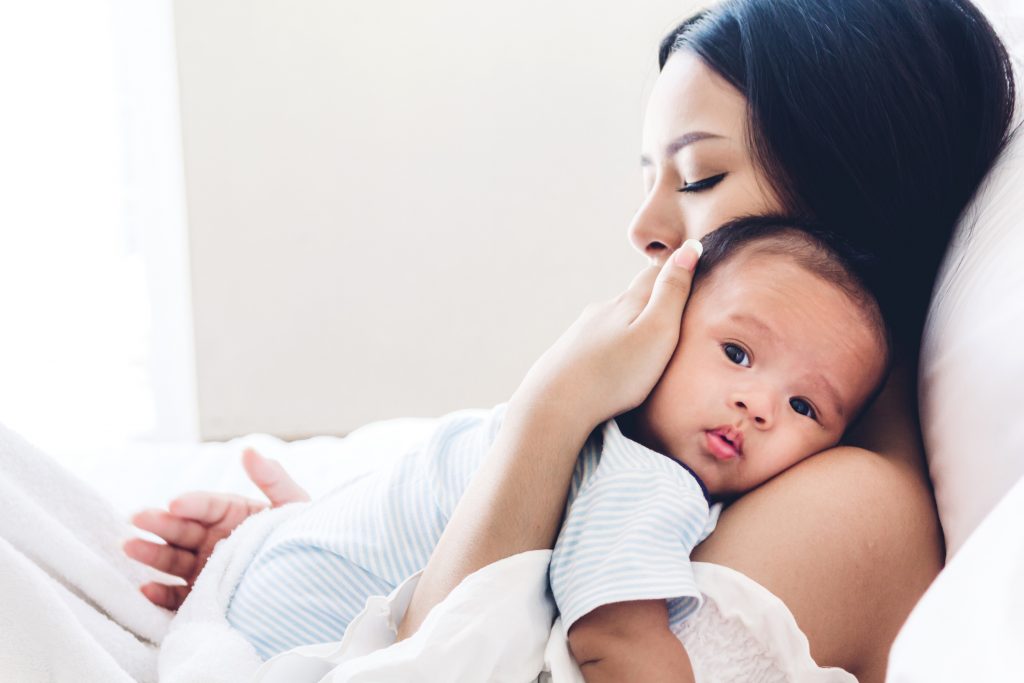 Ages: Birth to 6 years
Location: Starfish Partnering with Parents Center, Dearborn + virtual options
Fee information: Services are funded by Medicaid. Families with no insurance or private insurance may qualify.
Details: A 10-week parenting group designed to support pregnant moms and moms with young children. You will meet weekly with a small group of moms and two group facilitators. Through the group, you will get to:

Learn about self-care and different kinds of parenting skills
Explore tools & methods to reduce your parenting stress
Enhance your relationship with your child through creative bonding (e.g., joy through music)

Additional benefits:

A strong network of support with moms just like you!
Assistance with how to access community resources
School-based Mental Health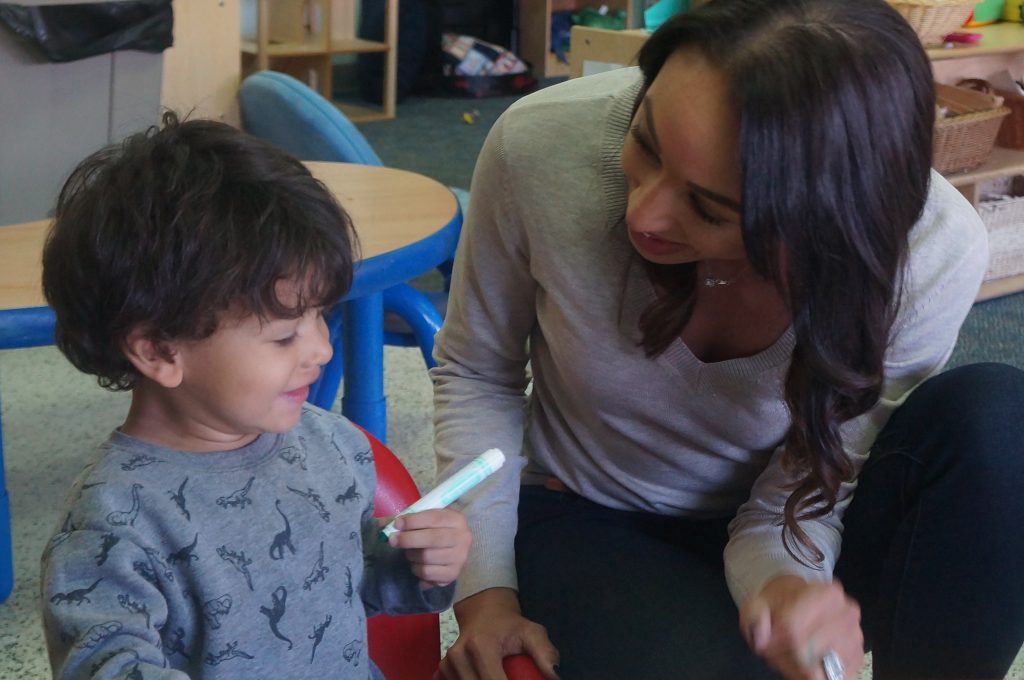 Ages: 4 to 21 years
Locations: We work with you to find the best environment—whether in your home, your child's school, or in a community setting.
Fee information: Services are funded by Medicaid. Families with no insurance or private insurance may qualify.
Details: We work with your child's administrators and teachers to assess and address emotional and behavioral issues that may impede school success. We provide:

Prevention and intervention services
Consultation and referral services
Individual therapy in the school setting
Trauma counseling
---
Resources from Detroit Wayne Integrated Health Network (DWIHN)