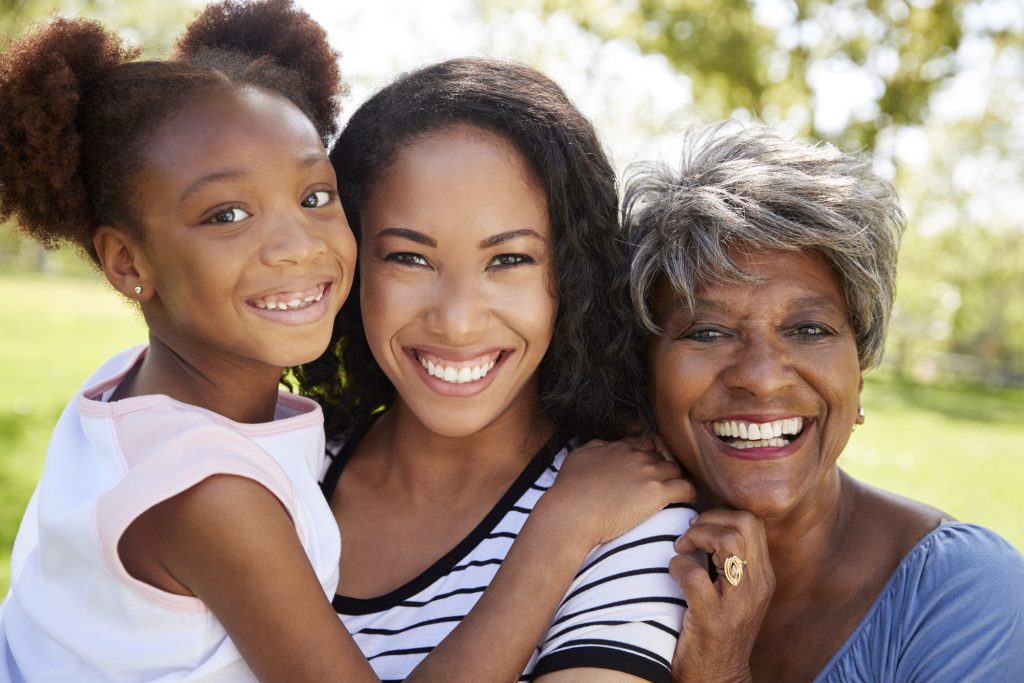 We welcome questions and new clients all year. Contact us at (888) 355-5433 to connect directly with someone who can help you explore services that are best for your family. All voicemails will be returned within 24 hours during the business week (Monday to Friday).
---
Services that strengthen families
Are you or your child struggling with emotional or behavioral challenges? As a parent or caregiver, are you stressed, overwhelmed, or in need of support? You are not alone. Our experienced team of professionals is here for you and your family.
Well-being for the whole family. We invest in the health and wellness of children, youth, and families through programs that have a comprehensive and holistic approach.
Your journey is unique. We support you in crafting your own personal plan of action. We partner with you to ensure you have the tools and resources to create your version of a positive, nurturing family dynamic where everyone feels safe and connected and all are empowered to effectively manage life stressors.
Your journey of strength. We build service plans based on your family's values, culture, beliefs—and strengths.
Outpatient options: Our three warm, friendly centers are located in Inkster, Livonia & Westland. Virtually visit our Livonia-based center.
Telecounseling options: We offer a convenient and secure video platform for many services. This means maintaining a nurturing relationship via phone and/or video.
---
Starfish Services
Who is eligible for Starfish services? We offer free (must be income eligible) services for families with children and young people ages birth to 21. We also accept most private insurance.
Did you know? Fewer than 1 in 5 children and adolescents with diagnosable behavioral health problems receive the treatment they need.
Baby Power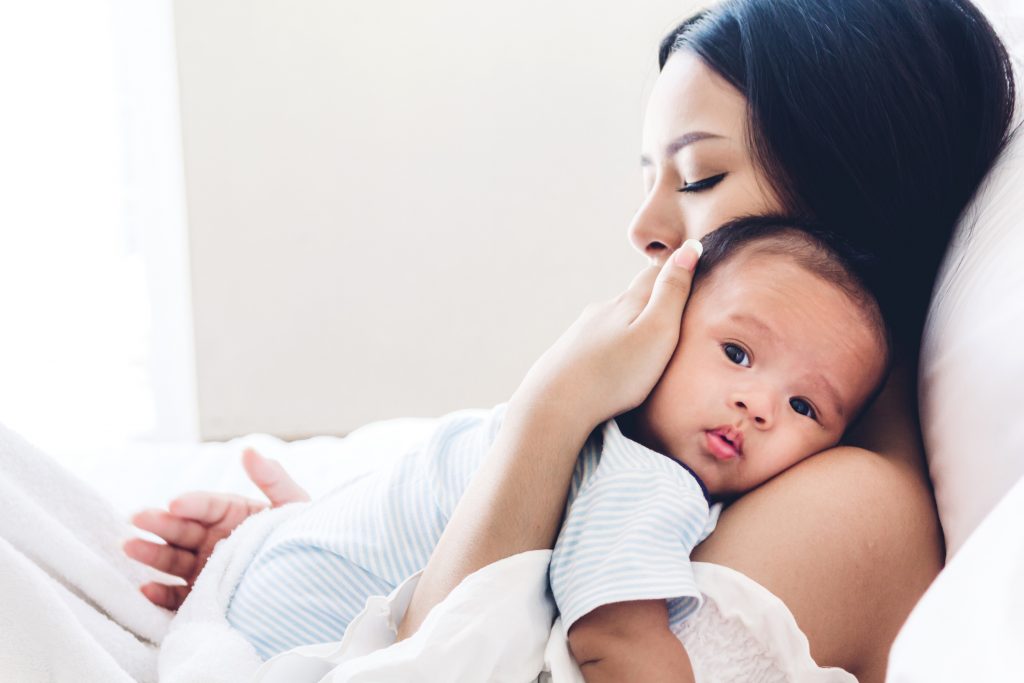 Ages: Birth to 6 years
Location: Starfish Partnering with Parents Center, Dearborn + virtual options
Fee information: Services are covered by Medicaid. For families with no insurance or private insurance, please contact us for eligibility.
Details: A 10-week parenting group designed to support pregnant moms and moms with young children. You will meet weekly with a small group of moms and two group facilitators. Through the group, you will get to:

Learn about self-care and different kinds of parenting skills
Explore tools and methods to reduce parenting stress
Enhance your relationship with your child through different activities
Connect with other moms and build a support network
Case Management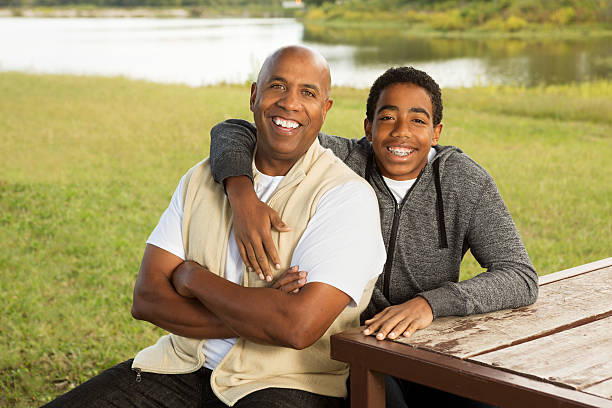 Ages: 4 to 21 (as long as services began before age 18)
Location: We work with you to find the best environment—whether in your home, your child's school, or in a community setting.
Fee information: Services are covered by Medicaid.
Details: Your family will be assigned a Case Manager. They will work with you to assess, design, coordinate, and implement a plan that meets your specific needs and goals.
We provide help with accessing and navigating:

Physical health services, social services, legal services, financial assistance, employment & education opportunities

We provide support and advocacy targeting:

Special education accommodations for your child, children going through the progressive disciplinary process
Home-Based Therapy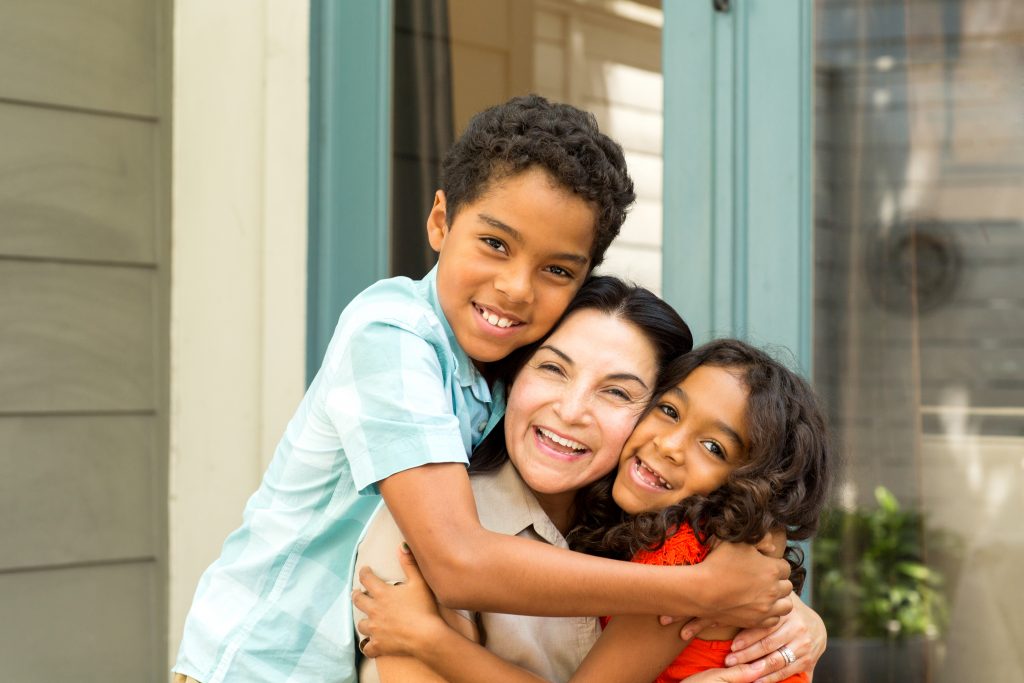 Ages: 7 to 21 years
Location: We work with you to find the best environment—whether in your home, your child's school, or in a community setting.
Fee information: Services are covered by Medicaid.
Details: Our specially trained therapists work intensively and intentionally with your child and your whole family.
We provide:

Strength-based assessments
Intensive counseling (minimum of 2 hours per week)
Prevention & intervention services
Consultation & referral services
Trauma counseling
Parent skill-building
Outpatient Therapy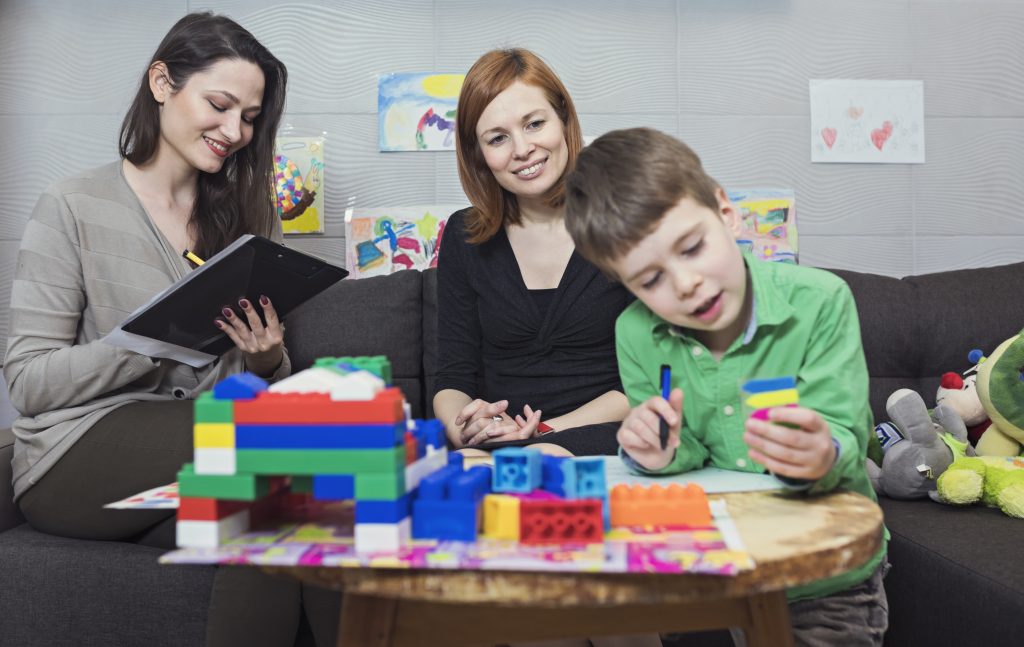 Ages: 3 to 21 years
Fee information: Services are covered by Medicaid. We also accept many private insurance plans and private pay.
Details: Our experienced therapists with you and your family help to create a customized plan for short- or long-term success. All are trauma-sensitive, with specific training to support healing after traumatic events.
Areas of expertise include:

Adjustment disorders (navigating stressful life events)
Post-traumatic Stress Disorder (PTSD)
Attention Deficit Hyperactivity Disorder (ADHD)
Depression and anxiety
Parent Support Partner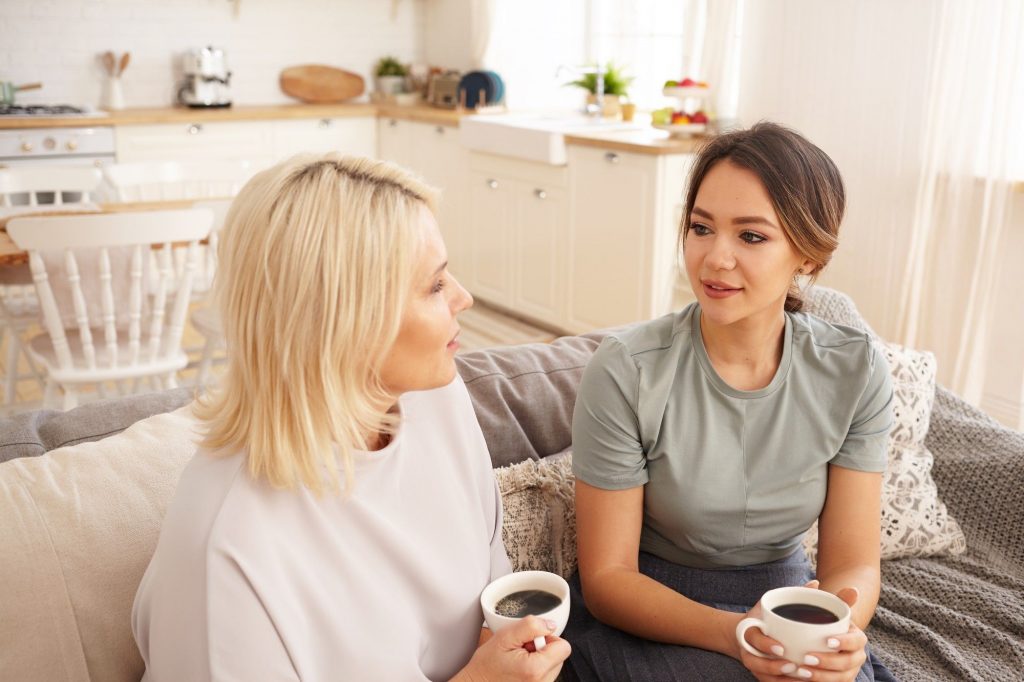 Location: We work with you to find the best environment—whether in your home, your child's school, or in a community setting.
Fee information: Services are covered by Medicaid.
Details: A Parent Support Partner (PSP) is a parent/caregiver of a child with emotional, behavioral, or mental health challenges. A PSP is an integral member of your treatment team because they bring personal experience and knowledge. Among other things, your PSP

Is included in service planning and implementation
Attends meetings with your family
Serves as a sounding board
Empowers your family to create individual goals and how to find the best strategies to make them happen
Partnering with Parents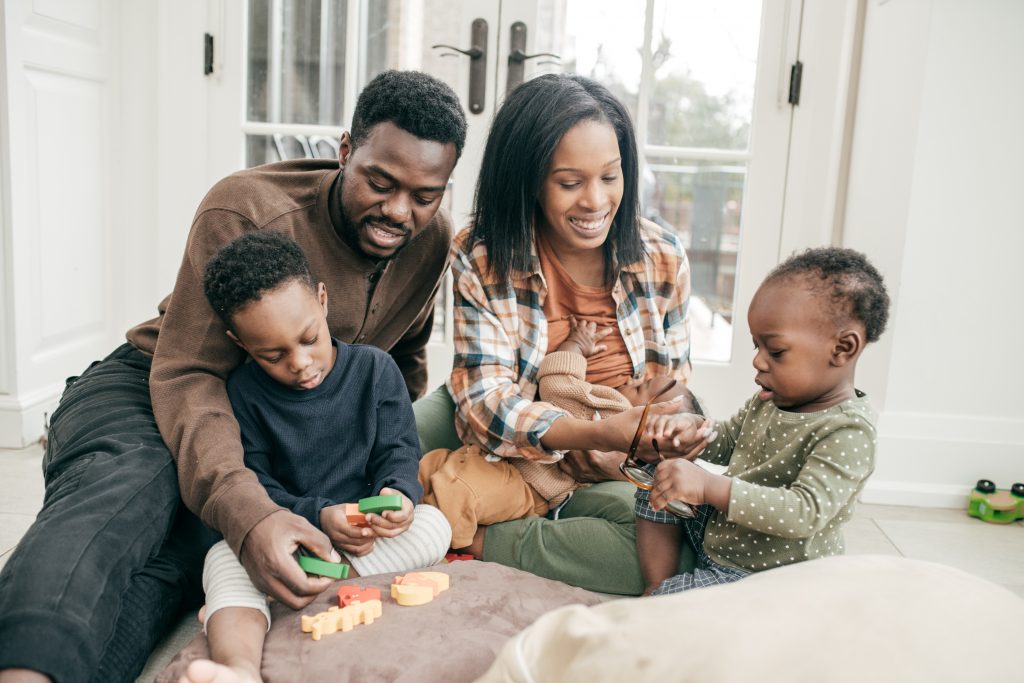 Ages: Birth to 5 years
Location: We work with you to find the best environment—whether in your home, a community setting, or at preschool. PWP staff may also be found at all Starfish early childhood education centers + Beaumont, Henry Ford, and Wyandotte OBGYN/Labor & Delivery.
Fee information: Services are covered by Medicaid.
Details: Our therapists have specific training to support very young children and their caregivers. We provide weekly visits to:

Enhance parent-child relationships
Supports positive behaviors and child development
Offer emotional support to reduce parenting stress
School-Based Therapy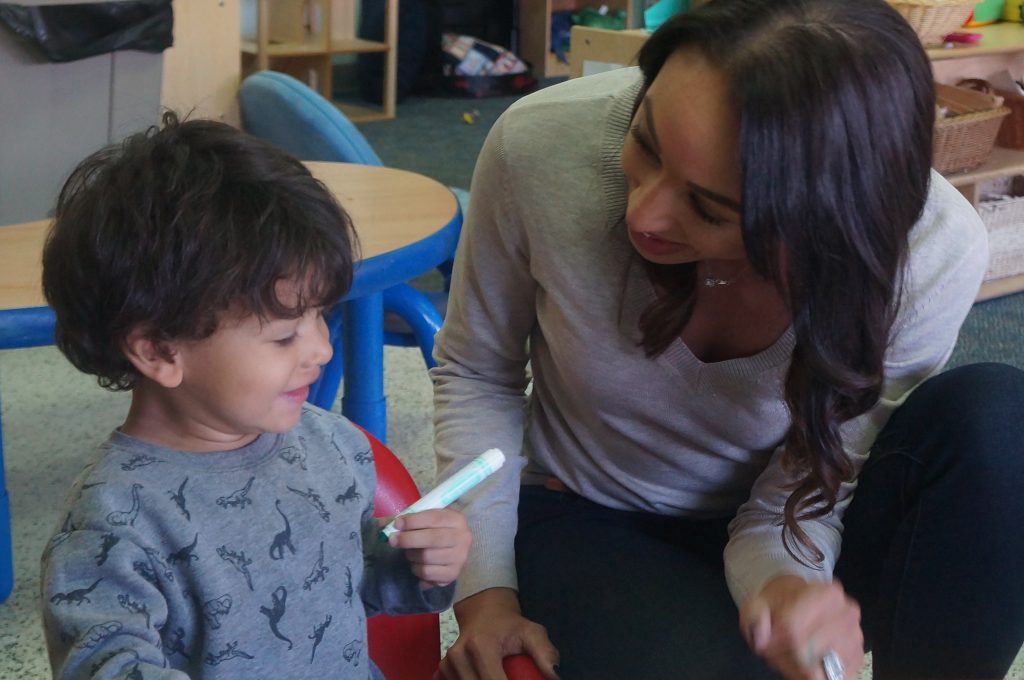 Ages: 4 to 21 years
Location: We work with you to find the best environment—whether in your home, your child's school, or in a community setting.
Fee information: Services are covered by Medicaid. For families with no insurance or private insurance, please contact us for eligibility.
Details: We work with your child's administrators and teachers to assess and address emotional and behavioral issues that may impede school success.
We provide:

Prevention and intervention services
Consultation and referral services
Individual therapy in the school setting
Trauma counseling
Supports Coordination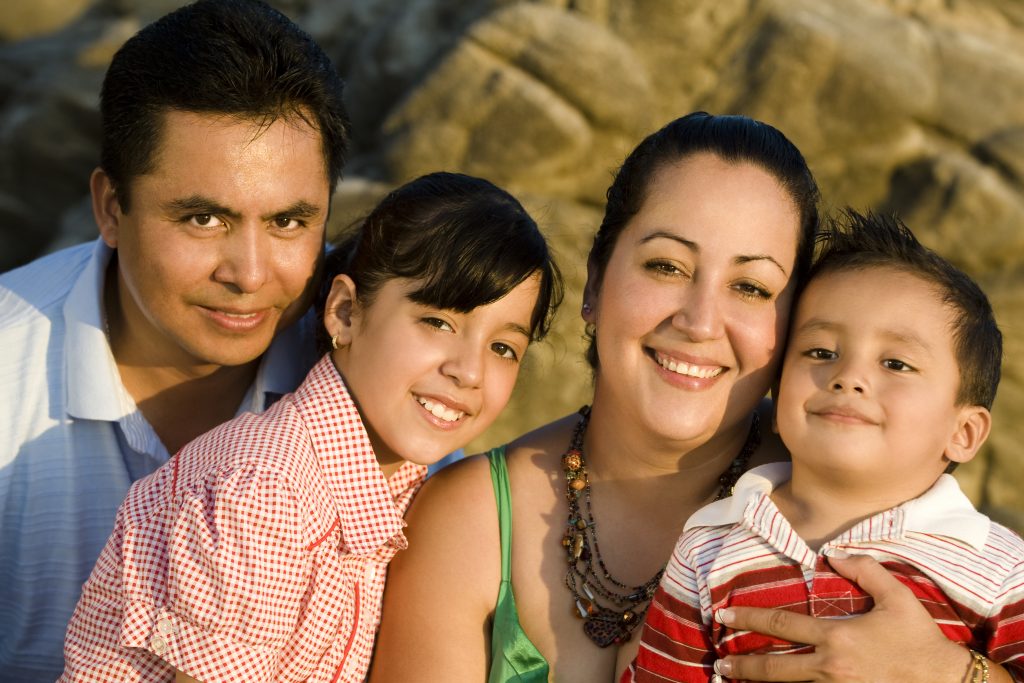 Ages: Birth to 21 years (typically around age 18, we will help transition to an adult provider)
Location: We work with you to find the best environment—whether in your home, your child's school, or in a community setting.
Fee information: Services are covered by Medicaid.
Details: After the initial intake, your family will be assigned a Supports Coordinator to assist in a variety of ways.

Support with accessing and navigating: Occupational therapy, speech therapy, physical therapy, autism waiver, respite & community living services, habilitation support waiver
Support and advocacy focusing on: Educational advocacy, Individual Education Plans (IEP), appropriate accommodations, parent empowerment, systems of care
Wraparound Services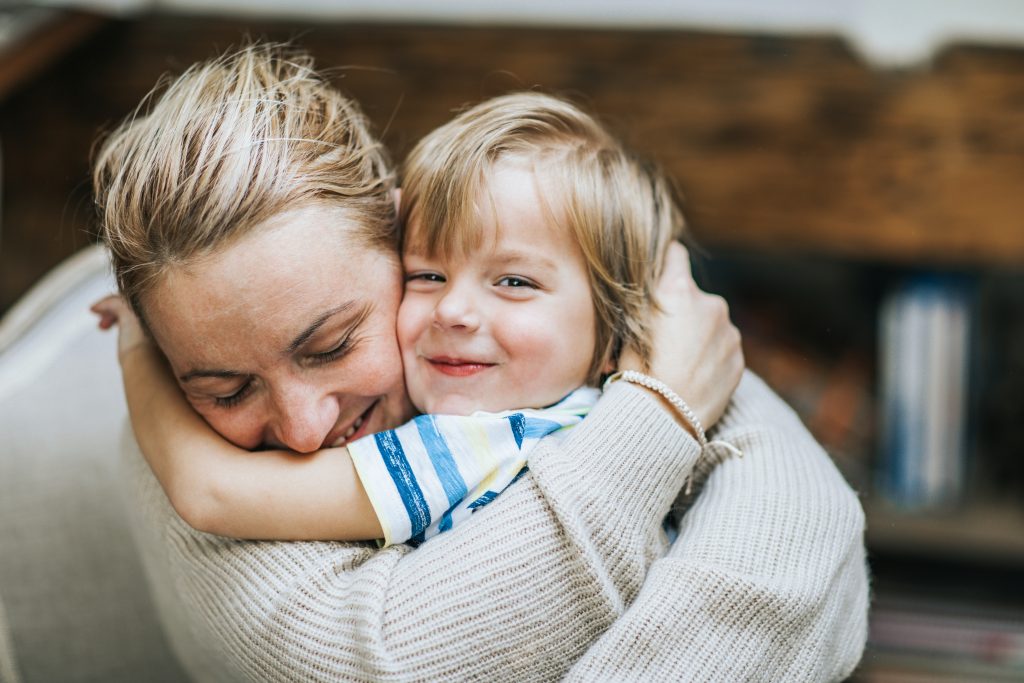 Ages: Birth to 21 years
Location: We work with you to find the best environment—whether in your home, your child's school, or in a community setting.
Fee information: Services are covered by Medicaid.
Details: During the wraparound process, a dedicated team "wraps around" your child to provide supports and services that meet your family's unique needs.
Your team may include:

Family members, extended family & friends, schools/teachers, community mental health

Your wraparound plan:

Builds upon your family's strengths
Can be revised until you and your team find what works
Youth Peer Support Services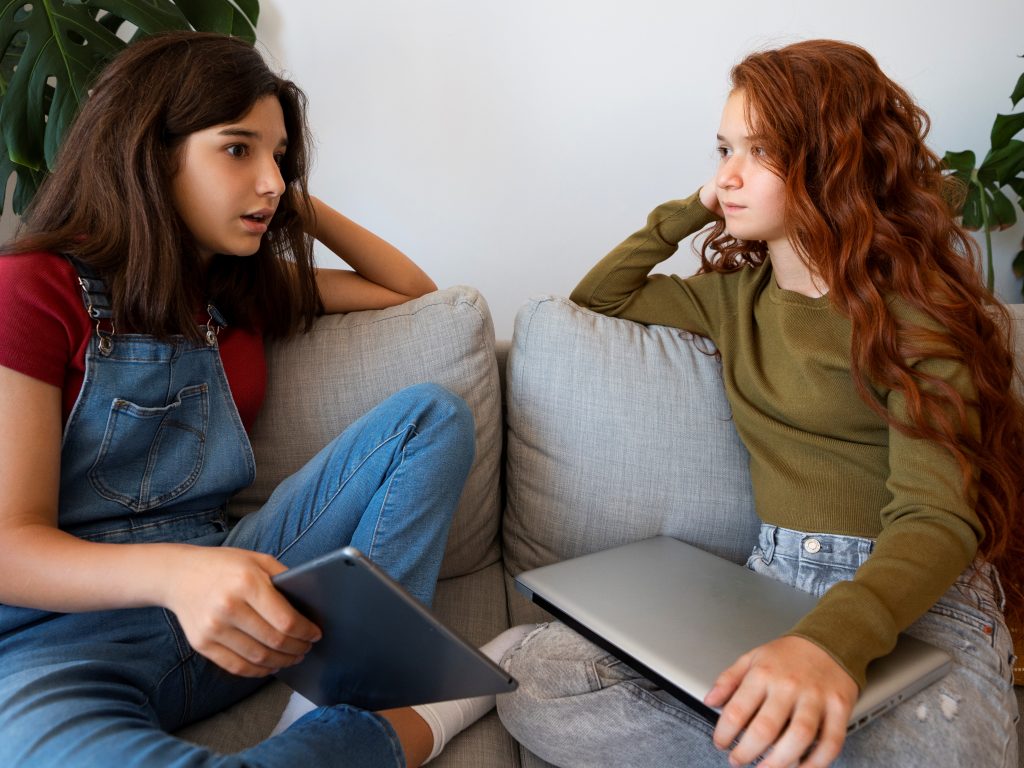 Ages: 12 to 21 years
Location: We work with you to find the best environment—whether in your home, your child's school, or in a community setting.
Fee information: Services are covered by Medicaid.
Details: A Youth Peer Support Specialist (YPSS) is a peer-driven service for youth and young adults with serious emotional disturbance/serious mental illness (SED/SMI). A YPSS is an added member of the treatment team to support youth through activities and interventions to create strong relationships based on mutual respect and strategic self-disclosure.
Among other things, your YPSS provides:

Non-judgmental support and connections through lived experience
Empowers youth to gain and use self-advocacy skills and decision-making abilities
Serves as a sounding board for youth to practice communication skills
---
Resources from Detroit Wayne Integrated Health Network (DWIHN)