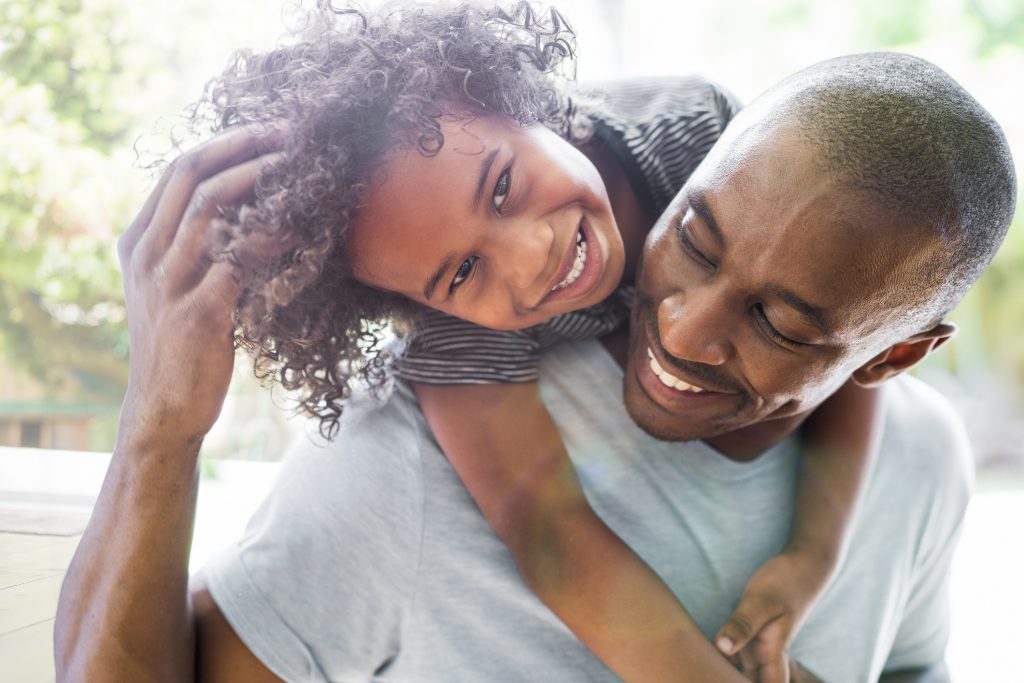 Supported, Engaged & Empowered Families

At Starfish, family means everything. Because the success of a happy and healthy child depends on the health and strength of your whole family. Family doesn't necessarily mean Mom and Dad. Anyone who is in a "caregiver" role—brothers, sisters, aunts, uncles, grandparents, friends—is family. We embrace all generations of families.
Empowerment comes from being supported. Starfish is an extension of your family—a collaborative partner. We're here to help build a community of support. If we don't offer a service, we help connect you with trusted resources for education, job training, counseling, or life-needs such as food or housing. We offer:
Parenting workshops
Leadership coaching
Advocacy-skills training (e.g., understanding your rights about health, education, and immigration)
Peer-to-peer parent support groups
Play groups
Empowerment comes from being engaged. As a parent, you are encouraged to be involved every step of the way, to set your family's goals, and to forge your family's own unique path. Starfish parents are active in our classrooms, and are decision-makers throughout our agency, serving as board members, as well as on policy councils and internal work groups and committees.
What does family empowerment mean? Empowered parents and caregivers know where they're going and have a blueprint to get there. They know how to advocate for their children and themselves. They are confident teachers and nurturers of their children. They know when to ask for help and how to find information and resources.
Parenting Programs
Baby Power
10-week program for pregnant moms and mothers with young children ages birth to 6
Offers parenting education and emotional support for moms
Stress reduction exercises that decrease the risks of maternal depression and anxiety
Location: Starfish Partnering with Parents Center, Dearborn + virtual options
Fees: Services are funded by Medicaid. Families with no insurance or private insurance may qualify.
To learn more call: 888.355.5433
Partnering with Parents
Convenient in-home support for families with children up to age 5 and pregnant women
Infant/toddler growth and development education
Parenting techniques for overcoming challenging child behaviors
Emotional support and counseling
To learn more call: 888.355.5433