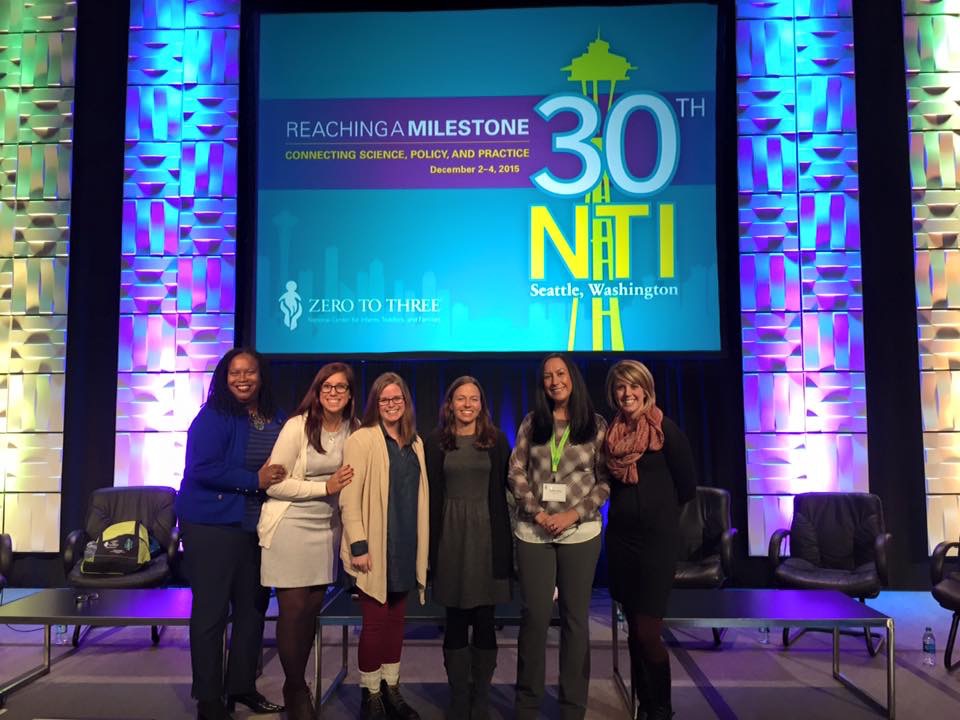 Our staff is knowledgeable, passionate, and engaged in their work. Many are also acknowledged leaders in their field—regionally, nationally, and internationally. We are happy to share our expertise in the following areas:
Infant mental health
Behavioral health
Creating a trauma-informed and equipped staff
Data-driven services programming
Parent engagement and the importance of the two-generational approach
Early childhood education
Complete the below form, and please submit your request at least 30 days prior to your event date.