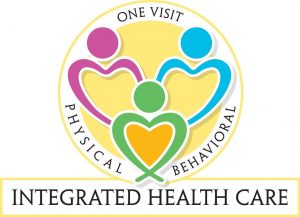 An integrated approach to healthcare
At Starfish Family Services, we invest in the health of children, youth, and families. This includes promoting a healthcare service model that integrates physical, mental, and behavioral wellness, known as Integrated Health Care.
Integrating two traditionally siloed systems of medicine and behavioral health into a one-location, one-visit model formally provides a systematic approach for better patient care, better clinical and health outcomes, and better access to all care.
Our Office of Integrated Health Care (OIHC) team have been pioneers in this work for 10 years, and are acknowledged leaders in the field—regionally and nationally.
The Starfish OIHC creates opportunities to improve health outcomes for patients and improve healthcare delivery and efficiency of medical providers. Our mission is to transform the healthcare delivery system through education, intervention, and collaboration. Together, we can work toward making integrated health care the standard of care.
Starfish OIHC Services include the following:
What is Integrated Health Care?
A method of health care that allows behavioral health and mental health concerns to be addressed at the same time and place as medical visits. Providing Integrated Health Care helps both patients and their providers. It blends the expertise of mental health and primary care clinicians, with feedback from patients and their families and caregivers. This creates a team-based approach. (Excerpt from National Institute of Mental Health)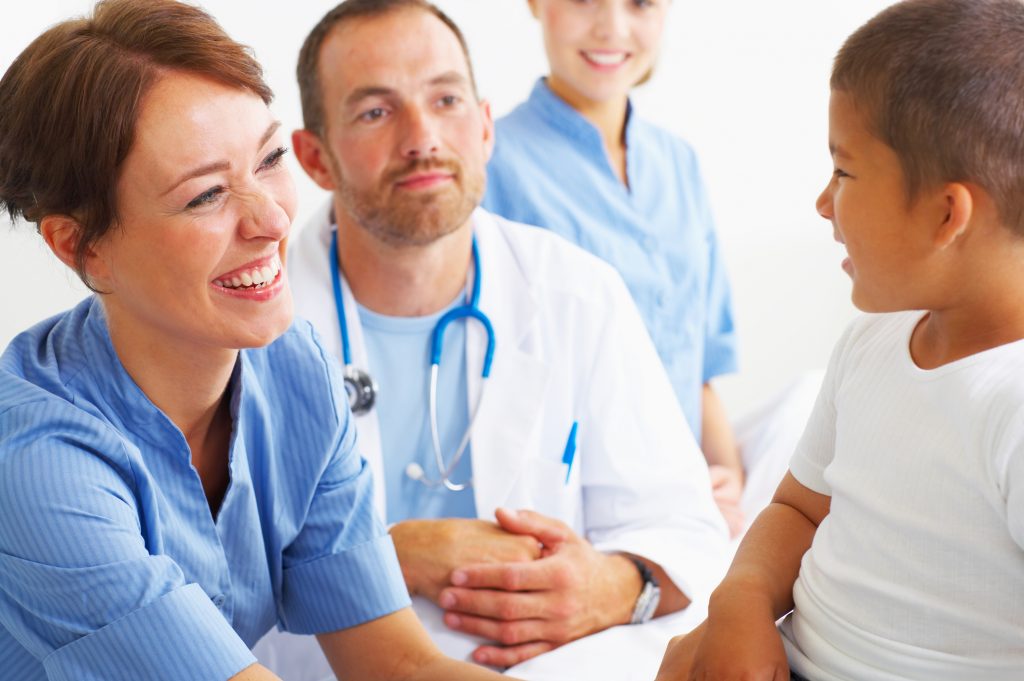 What is Integrated Health Care implementation?
It is important to recognize that implementation is more than the addition of a Behavioral Health staff person to a medical practice. Implementation of the IHC model is a transformation that involves not only medical staff but all clinic staff. The ability of each staff member to recognize themselves as part of the process of transforming the clinic culture, workflows, and service provision is the key to success.
Why is Integrated Health Care implementation important?
The results of implementing an integrated healthcare model are highly valuable for everyone.
Physicians are able to focus their time on medical issues and consult their behavioral health partners on psychological, behavioral, and social issues.
Patients receive 2x the professional services in one visit.
Physicians benefit from time-saving.
Patient satisfaction improves with increased services in one trusted location.
Implementing an integrated healthcare model helps transform a medical practice into one that:
is responsive to all patient needs
is equipped to address psychological trauma
addresses Social Determinants of Health
provides informed referrals and resources
will attract and maintain patients

The future of integrated health … I would love this to be in every pediatric office there is … definitely.

Dr. Van Momon, Pediatrician and Division Head Pediatric and Adolescent Medicine, Henry Ford Medical Center, Ford Road
Who would benefit from the Starfish Office of Integrated Health Care services?
We are here for any healthcare system or provider that wants to begin the transformation from a non-integrated practice into an integrated practice. We are also here for those who have started their journey but need assistance in addressing obstacles or who want to improve their existing structure and services. 
Payers (MCOs, state, federal, private, etc.)
Provider groups
Accountable care organizations
Hospital and primary care organizations
OB/GYN, pediatrics, and family medicine
Private practices
Foundations (e.g., learning collaboratives, multi-site educational initiatives)
Grant seekers (write us into a grant for turnkey technical assistance)
---
OIHC Service Menu
Our technical assistance and consultation options are customized for a wide spectrum of clients. From mentoring to coaching; from strategic planning to program implementation—we will work with you to achieve your unique goals.
Methods of service delivery: Are flexible and may include phone conferencing, video conferencing, emails, Web-based technical assistance, or on-site visits.
Subcontracting: Starfish OIHC can be hired to subcontract training for states or large healthcare systems.

It has been a great success … we have seen outstanding outcomes, patient satisfaction rates, but more than anything, it provides an additional opportunity for clients to really have their needs met.

Jeff Cook, Child and Adolescent Health Director, Beaumont Health System
Individualized Implementation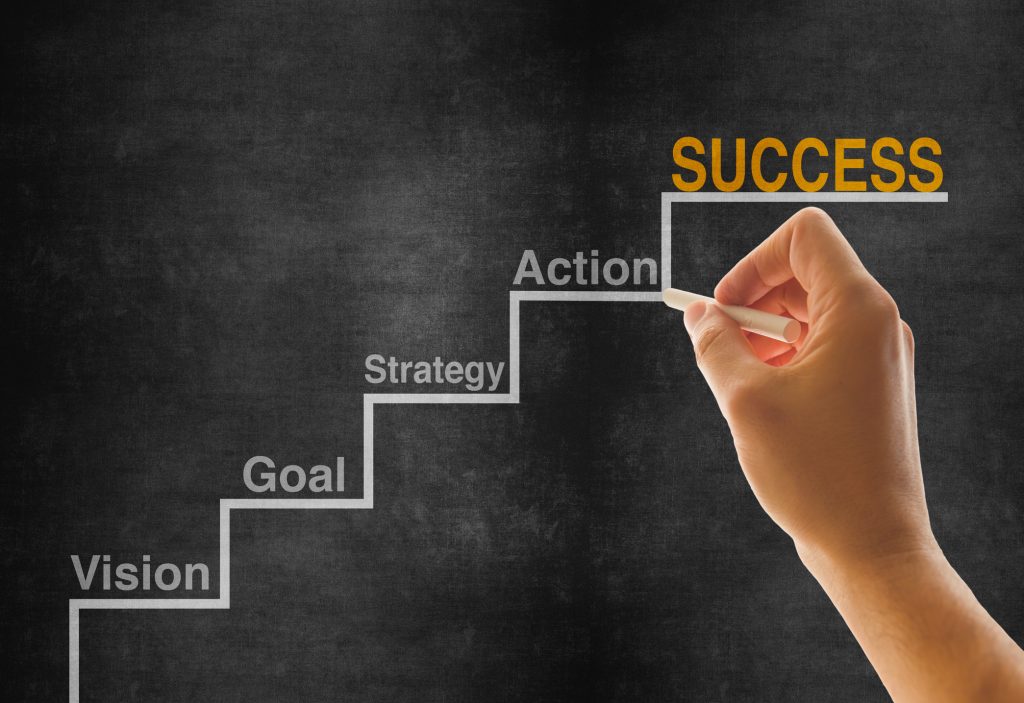 Goal: To provide you with an individualized process for reaching the goal of transforming to and implementing a successful, efficient, and effective integrated health model.
Technical assistance

How to choose the model of service that best suits your system or clinic
How to implement an integrated health model
What tools you will need to implement an integrated health model
Who to partner with to provide integrated healthcare
Policy development
Project management oversight
Coaching & training

How to integrate a behavioral health consultant
How to integrate a consulting psychiatrist
How to integrate a care manager
Physician coaching
Program & research evaluation

Our experts in evaluation can help you develop a methodology to measure your efforts and rates of success.

Data Analytics
Performance measurements
Request a Speaker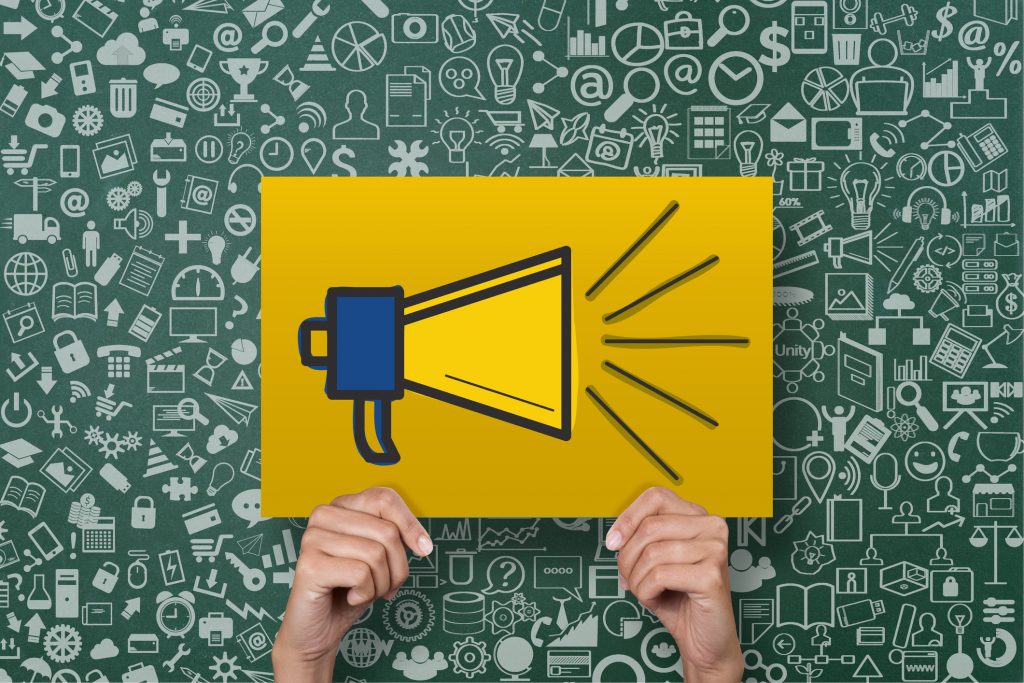 Goal: To fully immerse your participants in what an integrated health model can be and the components of a successful model. Includes small-group settings (e.g., staff team), speaker panels, or conference keynote.
Our content experts are also available to present on a variety of topics. We are happy to share our expertise in the following areas:
Integrated Infant mental health
Creating a trauma-informed and equipped medical practice
Data-driven services programming and design
Process management and program evaluation

Michelle Duprey gave a very in-depth and relatable webinar presentation on the basics of integrated care and lessons learned from collaborating with community organizations. The information presented was not only helpful but allows many of our audience members to think through steps that they can take to improve services within their organizations.

Jayson K. Jones, LMSW, Assistant Director, Clinical Education & Innovation, NYU McSilver Institute for Poverty Policy and Research / Community Technical Assistance Center of NY
On-site Consultation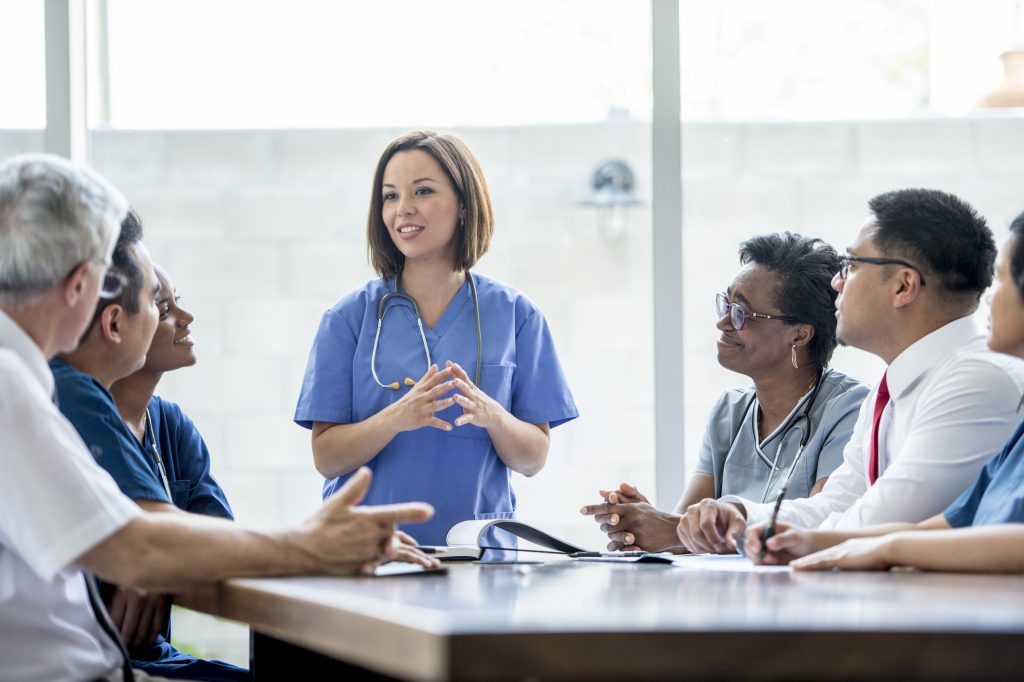 If an in-person consultation would result in the most effective and efficient implementation for your clinic, practice, or organization, we are available to travel and spend group and one-on-one time with you at your site.
---
Watch Starfish OIHC in Action