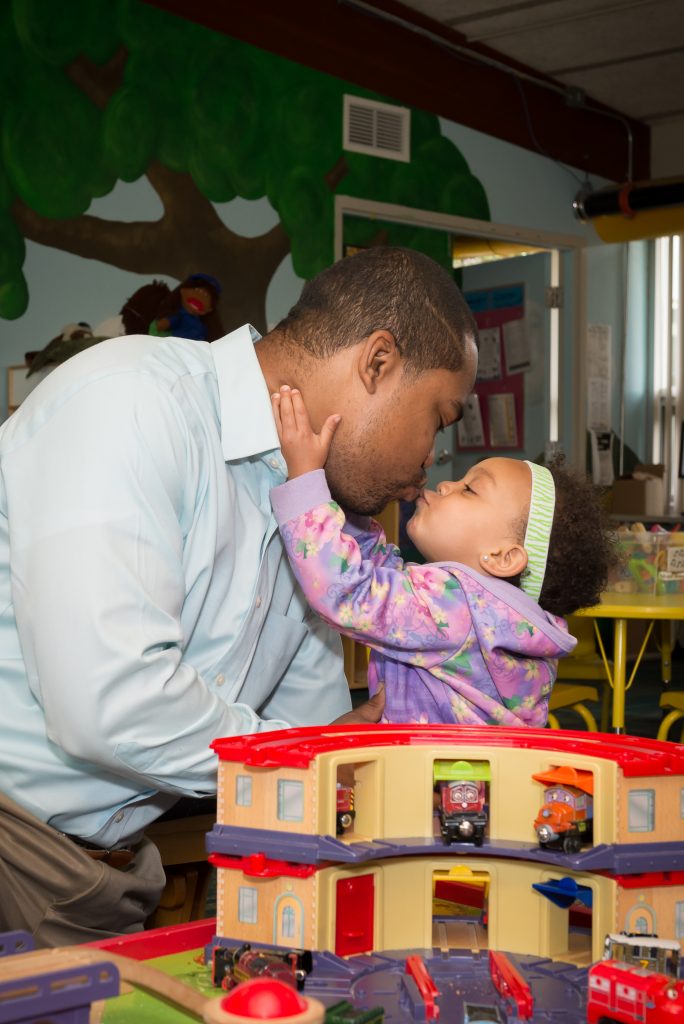 The Circle of Care starts with one family. The Circle of Hope starts with you.
Metro Detroit families depend on Starfish for resources, care, and connection. During these tumultuous times, we are a lifeline.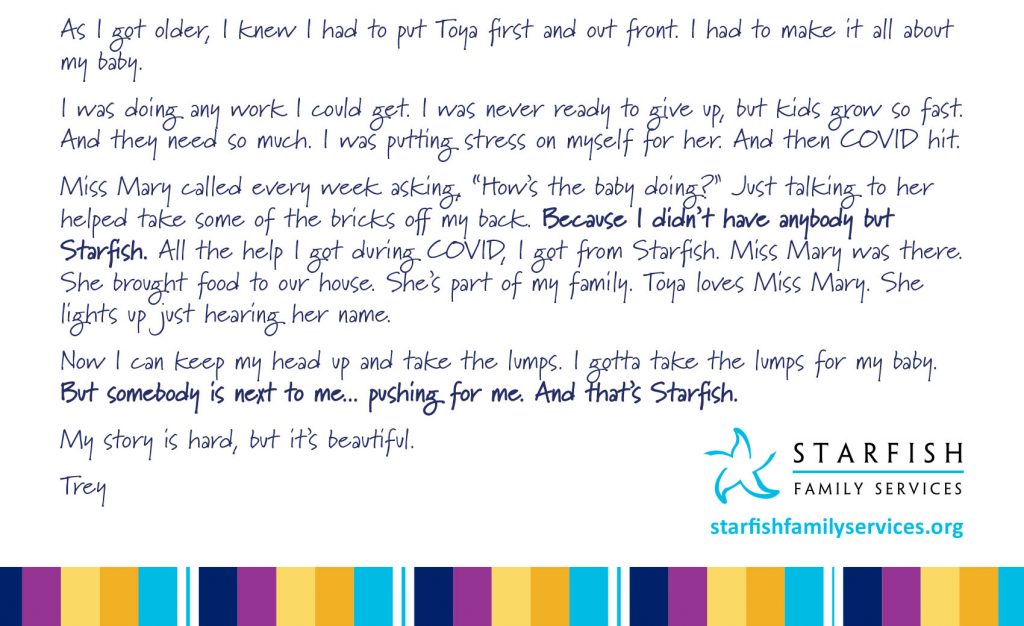 Some days it's easy to run out of steam and energy—and that's okay. But we find inner strength when we read the story of a single dad who is so devoted to his little girl.
Taking action by making a donation means we will be there for Trey's family.
Thank YOU for generously joining the Circle of Care for ALL community families! Because we do so much better together.