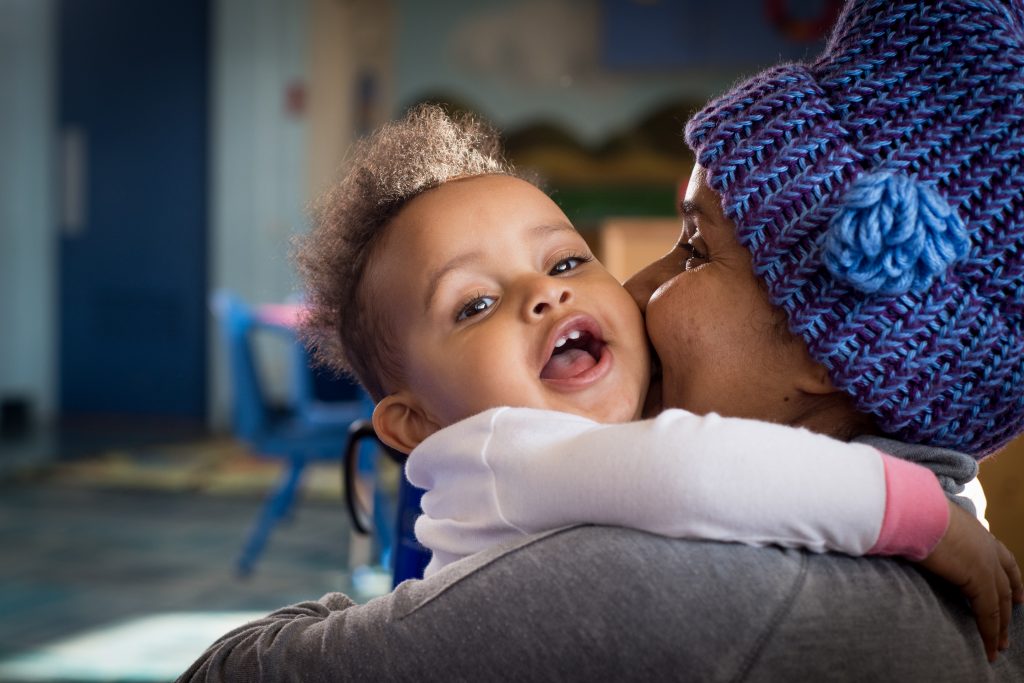 Protecting our children and families. Caring for our community.
During the COVID-19 crisis, we are navigating uncharted territory together.
At Starfish, we must, obviously, abide by state and federal directives. And health and safety must come first. But we are mindful that many of our families may be particularly vulnerable right now.
Metro Detroit families depend on Starfish for resources, care, and connection.
And our commitment now (as always) is to support and serve.

Our incredible staff has rallied to creatively and thoughtfully ensure continuity of operations and continuity of service where and how we can.
We do so out of concern, love, and a sense of responsibility for the children and families with whom we work every day in our centers, clinics, classrooms, and home-based counseling.
Taking action by making a donation will help us continue meeting the needs of our metro Detroit families during this time of great uncertainty.
Thank YOU for generously taking the time to give meaning to the word community!