By: Sinziana Luchian; Marketing Intern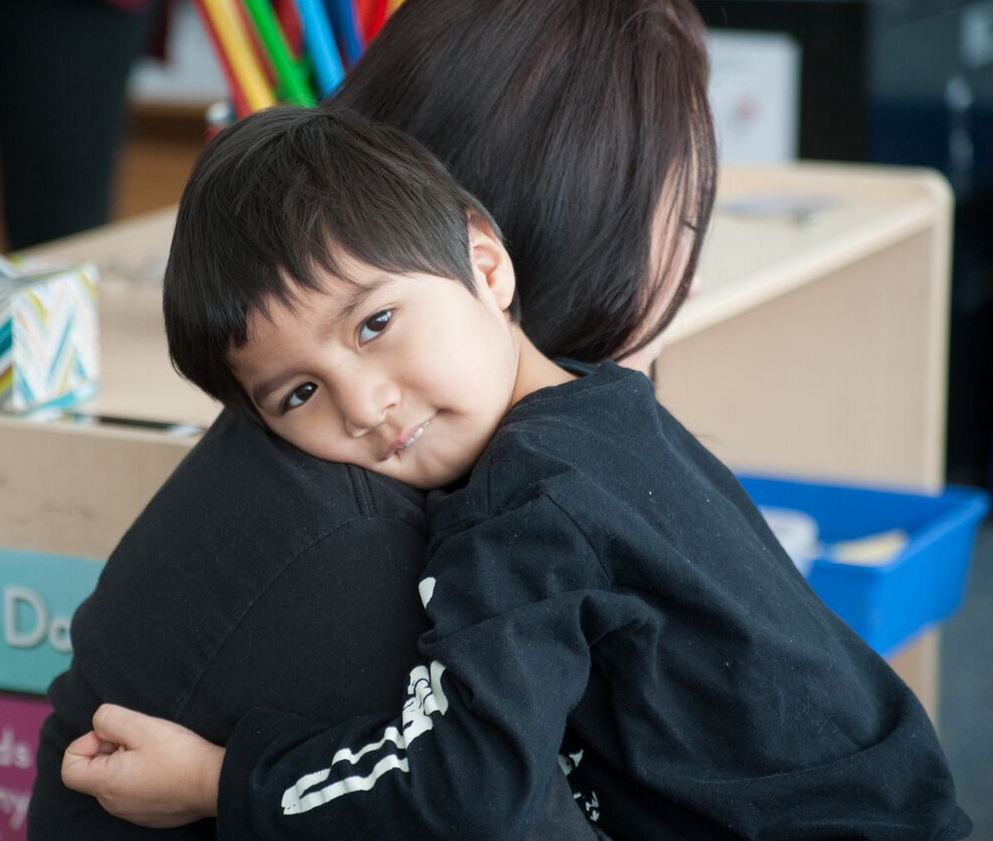 Parenthood Summer Camp starts on Thursday June 18th. The program offers fun summer activities for pregnant and parenting teens.  Are you a parent between the ages of 15-21 and do you reside in Western Wayne County?  If you answered yes, then you qualify to participate in our FREE events! Food is always provided and transportation is available.
Our FREE events include:
Cooking Class- June 18th 1-3 P.M., RSVP by June 11th
CPR Training- June 25th 9A.M.-4 P.M., RSVP by June 18th
Exotic Zoo- July 9th 1-3P.M., RSVP by June 25th
Family Portraits- July 16th 1-4P.M., RSVP by July 9th
Baby Yoga- July 23rd 2-4 P.M., RSVP by July 16th
Painting Class- July 30th 1-4 P.M., RSVP by July 23rd
Hands on Museum- August 6th, 11A.M.-3P.M., RSVP by July 30th
Movie Night- August 13th, RSVP by August 6th
The purpose of our Parenthood Summer Camp is to provide teen parents with activities to engage in with their children, as well as build peer support by meeting and networking with other teen parents. Please take advantage of this wonderful opportunity, and pass along this information to qualifying parents. To sign up for an event contact: Jenai Muhammad at 313-563-5005 ext. 5226, jmuhammad@sfish.org. We are looking for volunteers to help with childcare during the events. If interested contact: Cheryl Majeske, cmajeske@sfish.org. We hope to see you there!