Starfish Family Services hosted the 2015 Diapers for Detroit fundraising event. Diapers for Detroit is one of the many learning projects included in the ELCA Youth Gathering worldwide initiative-which is to offer youth an opportunity to strengthen their faith and serve the community at home and abroad.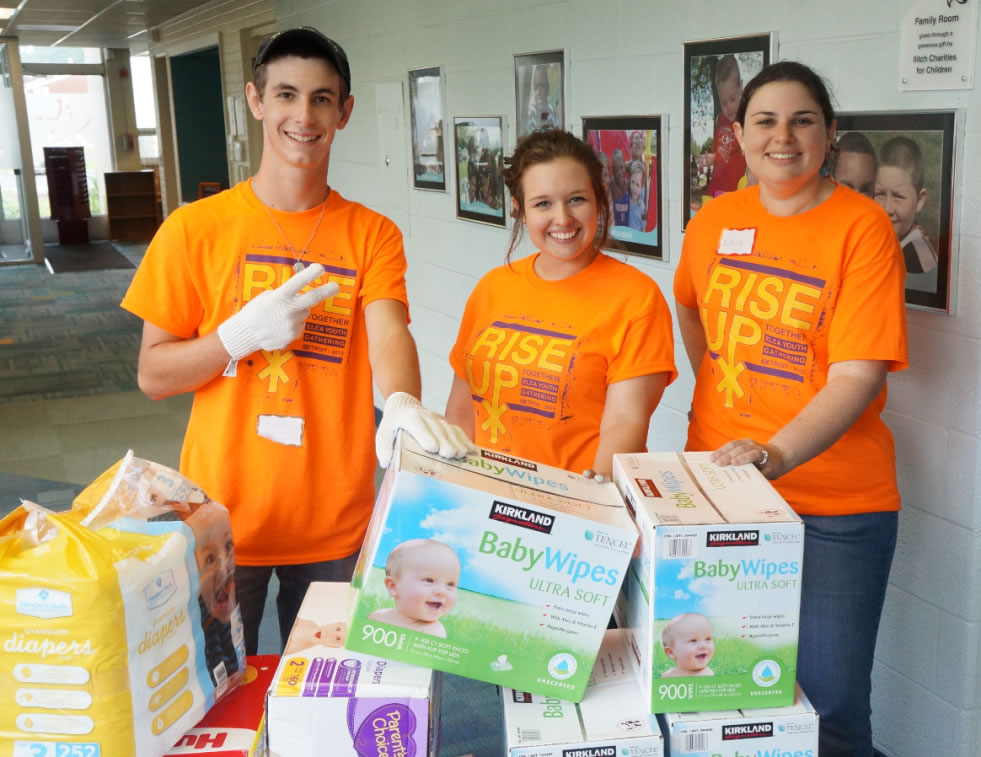 Starfish Family Services was honored to act as a host and distribution center for the collection of diapers for the community. Starfish is proud to announce that the initial goal was far exceeded with the final count of 550,000 collected diapers.
This amazing outcome was featured on Fox 2 News, where the event was furthered discussed by Cheryl Majeske, our volunteer specialist.
 Additional Links:
The Detroit News – Covered Detroit Diaper Day both online and print. The
print article, went live on July 17, 2015. View it here: http://www.goo.gl/jfFWld.
 WDIV Channel 4 – Covered onsite interview. The interview that went live on
July 18, 2015 can be viewed here: http://www.goo.gl/CdzOst.
 Fox 2 News – In-studio interview. The interview, which went live on July 18,
2015: http://www.goo.gl/5VmHGW.