Our Starfish Early Education educators come up with the most innovative projects that you can easily tackle from home with your own children. This week's "craft-ivity" is creating tie-dye art using . . . coffee filters.
Materials (all found at your local "dollar store" or in your own home):
Basic white coffee filters
Bingo stampers in multiple colors
Newspaper or paper/fabric layers to protect your table
Instructions:
Take a coffee filter and fold it in half.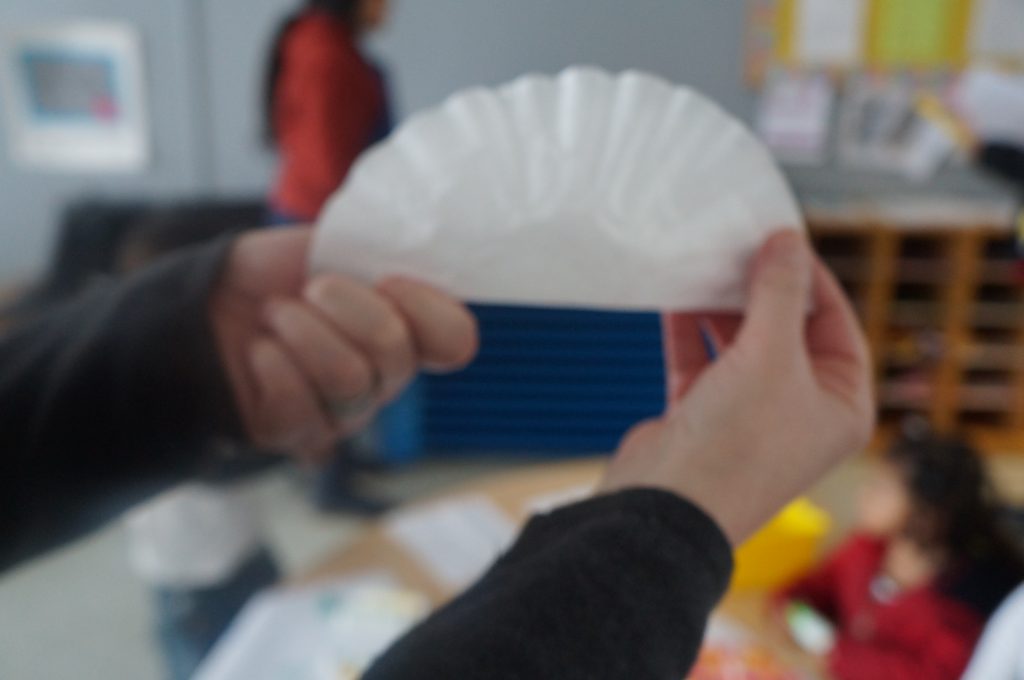 Fold your coffee filter in quarters.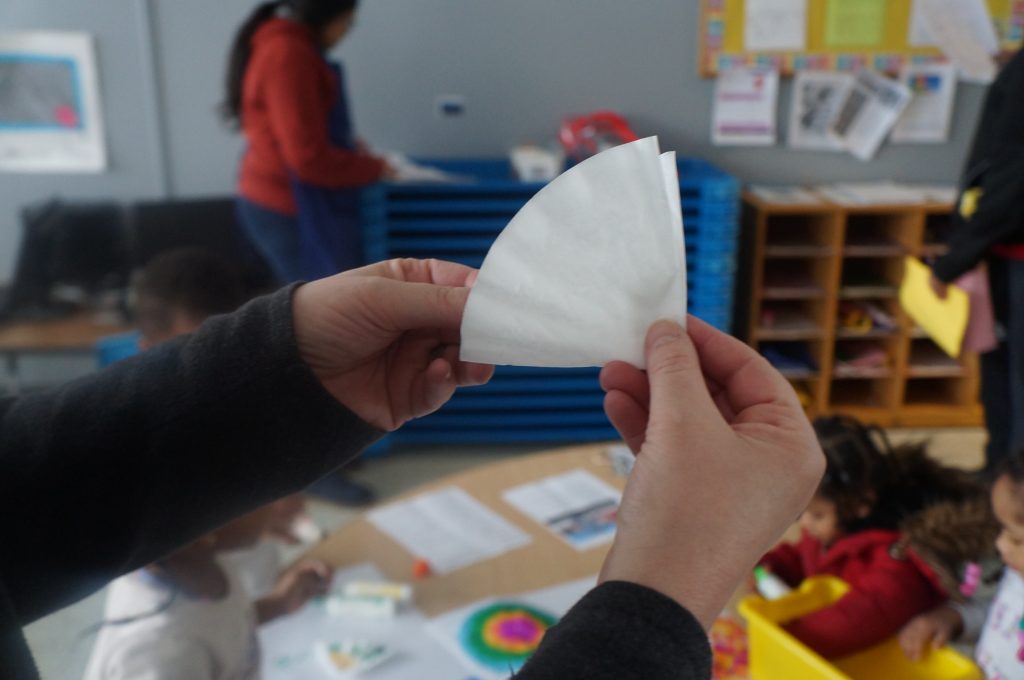 Daub your favorite colors using your Bingo stamper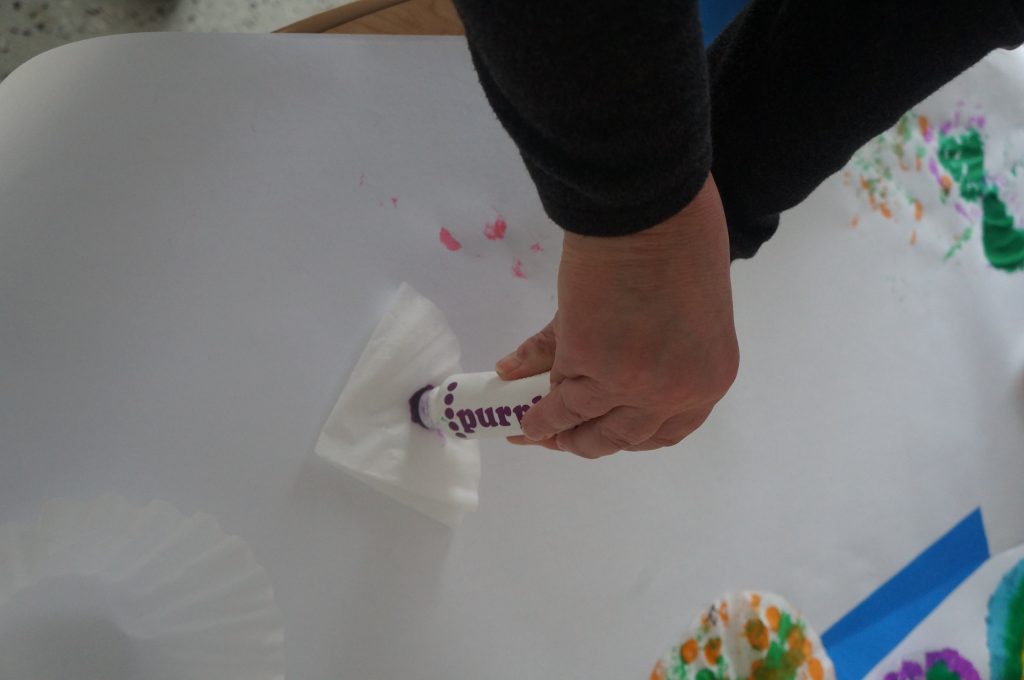 Unfold and reveal! The ink dries fairly fast.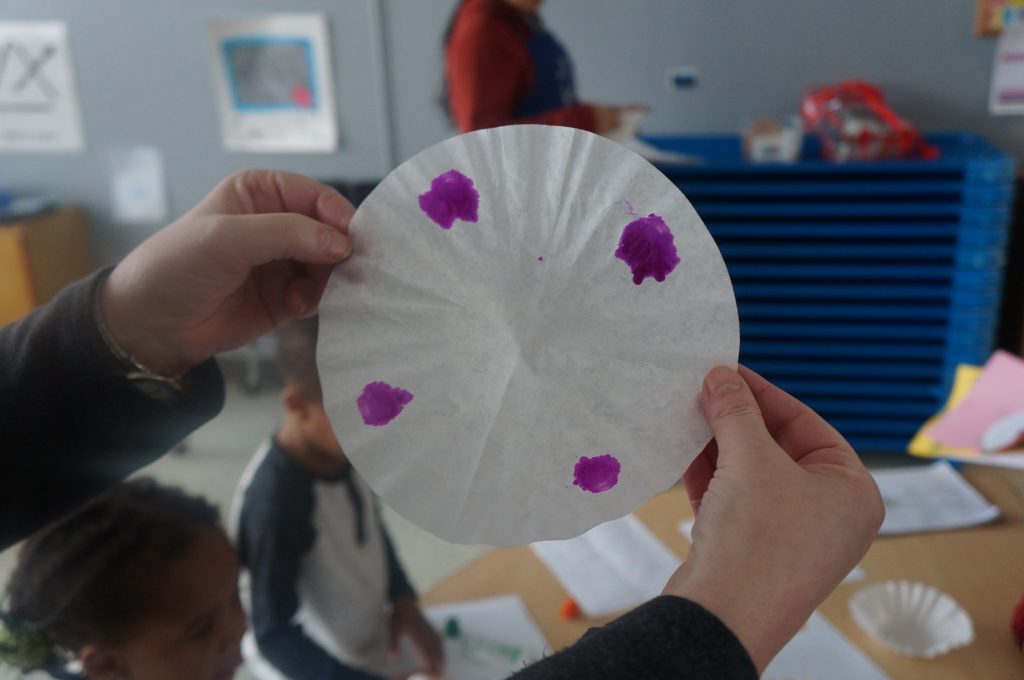 Check out these masterpieces made by Starfish kiddos!