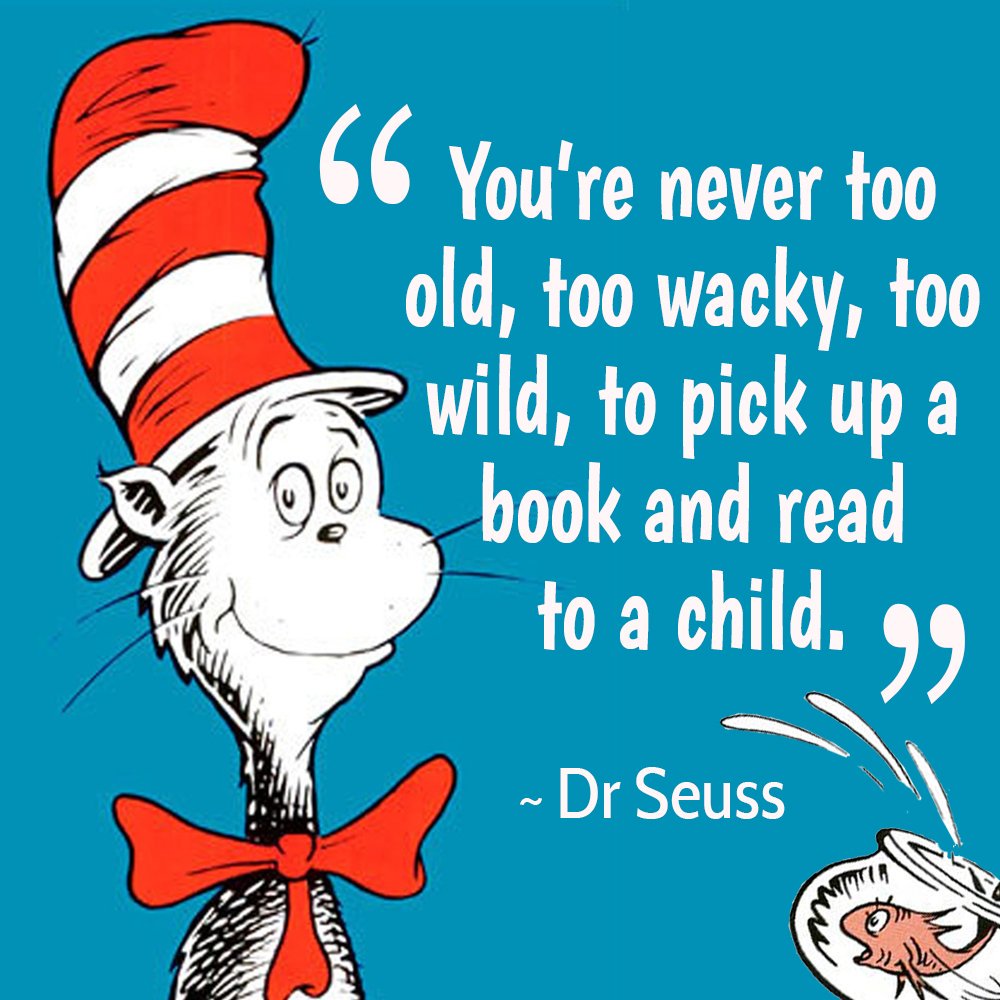 One fish, two fish, Starfish, YOU-fish!
In honor of Dr. Seuss's birthday and National Reading Day, we're hosting the 1st ever Seuss-tastic basket giveaway. Why? Reading is truly FUN-damental—especially reading aloud to babies and young children.
They learn to love sounds, words, and language.
It stimulates their imagination and expands their understanding of the world.
It helps a child's brain, social skills, and communication skills develop.
Contest timing: 10:00 a.m. on Monday, March 2 (Dr. Seuss's birthday) through Tuesday, March 3, at 5:00 p.m.
Winner announced: Morning of Wednesday, March 4
Chosen through: Random drawing from all our fabulous Facebook friends who "read" and followed the rules
What you might win: A Seuss-tastic gift basket filled with oodles of Seuss-themed items. Books, bookmarks, activity sheets, hoodie, jersey, socks, leggings, bookmarks . . . oh, my! Value = $150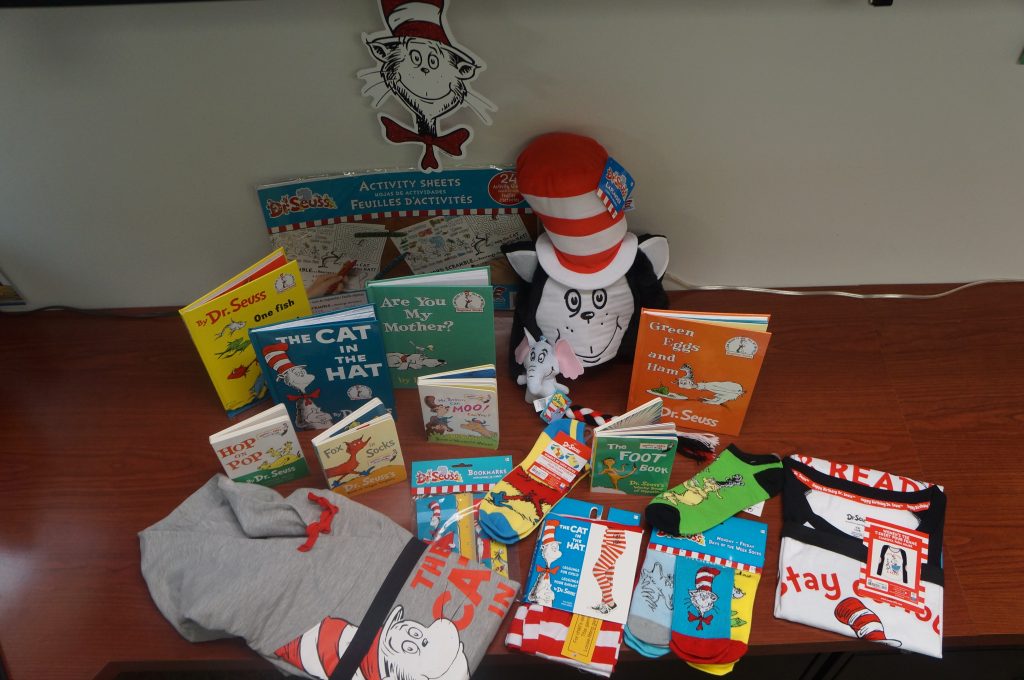 How you can win (super simple rules): It's all about caring and sharing! Simply do all 3 of the below.
Like the Starfish Facebook "poll" post
Share the Starfish Facebook "poll" post
Answer the easy-peasy "poll question": What is your favorite Dr. Seuss book?