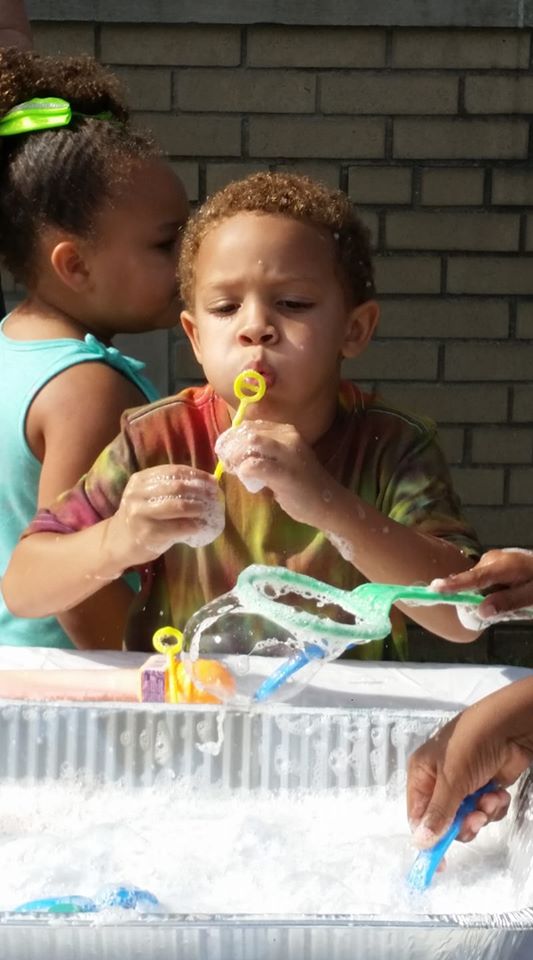 Messy sensory-play is important for young children, giving them endless ways to develop and learn. It helps them to develop and improve their gross and fine motor skills, coordination, and concentration. Little ones use all their senses to discover and explore their environment, and develop their imagination, creative thinking, and ability to problem solve and experiment with solutions.
Soft-as-a-Cloud Play-Dough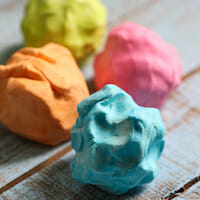 Ingredients
2 cups cornstarch
1 cup inexpensive hair conditioner
1 or 2 drops liquid food coloring (optional)
Instructions
Place cornstarch in a large bowl.
Mix in the hair conditioner with your hands.
Tip: Scented conditioner will stay on your hands, so choose a scent you and your kids really enjoy—or opt for scent-free.
As it comes together, it will be pliable and very, very smooth.
If desired, add a drop or two of food coloring.
Remember: Food coloring may discolor skin; it's nontoxic and will wash off soon, but be mindful of how much you use.
Store in an airtight container when not using.
Jello Bubbles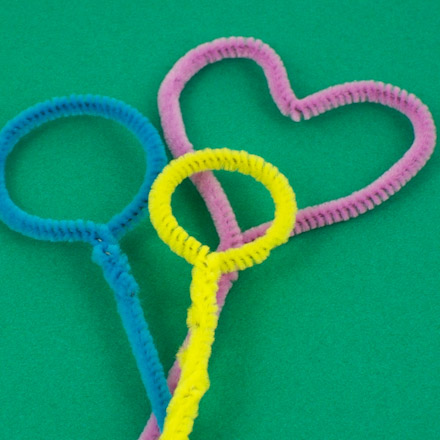 Ingredients
1 part dish-washing liquid
1 part jello powder (any flavor or color)
8 to 10 parts warm water
Instructions
Combine jello powder and warm water.
Stir until dissolved.
Gently add the dish-washing liquid and stir.
Avoid creating suds/bubbles by mixing too vigorously.
Store in an airtight container.
Note: This recipe forms "sticky" bubbles, so best to use outdoors!
How to make your own bubble wands? Bend pipe cleaners for small wands (in shapes like circles, triangles, or stars) or a coat hanger to make really big bubbles.