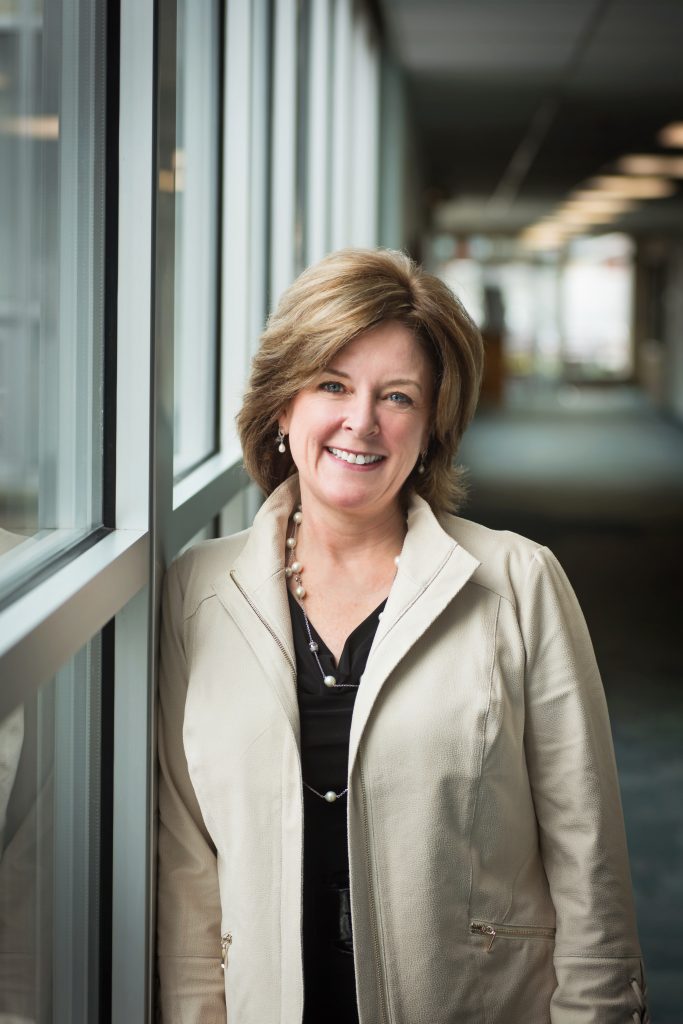 All of my days at Starfish have been inspiring.
A personal note from Starfish CEO Ann Kalass
Dear friends,
When I came to Starfish Family Services in 2007, I made two commitments on Day One. First, was to always do the right thing for children and families, even when it was hard. Perhaps most when it was hard. Second, was to steward the existing Starfish culture of loyalty to mission, teamwork, and deep love of children and families.
In the nearly 15 years since beginning this journey, my own daughters have become amazing young adults, I've witnessed new teachers become master educators changing lives every day—and therapists partner with families to heal and build skills and resilience.
I've shed tears as clients from the Starfish Family crossed a graduation stage, found stability and health, and discovered their power.
I've sat in countless classrooms where children are joyfully playing, having their curiosity cheered on, and a lifelong love of learning is being born. No two days have been the same. All of them have been inspiring.
I have always closed the day feeling humbled by the opportunity to lead, to be surrounded by the most amazing teams and collaborators, and to strengthen families to create brighter futures for children in SE Michigan. Thus, the news I share today brings me both joy and tender reflection.
Late yesterday afternoon, I shared with the 400+ employees at Starfish that I am planning for a transition to retirement by early next year. This announcement has been in the works for many months and in discussion with my family far longer.
My tenure and success have been bolstered by our incredible friends and supporters in the community. Together, we've been able to grow the agency by nearly 400% (both budget and team), expand our programmatic reach, and center our vision in seeking a just society in which all children, families, and communities have equitable opportunities to grow, learn, and thrive.
While change has complexity, this transition will be planful and is in the best of hands.
A search committee formed a couple of months back and has already secured a recruiting firm to lead a national search for exceptional candidates.
Our Board President, Howard Morris, is leading this process.
In fact, Howard was a member of the committee that hired me to the role of CEO following our visionary founder, Ouida Cash. This is more than just fate—it reflects the commitment and dedication that is part of the DNA of Starfish.
I will remain as CEO until a new leader is hired and a smooth transition is complete. Before then, there will be opportunities to connect and celebrate. Thank you for trusting Starfish through the years and into the future.
Lastly, Crain's Business Detroit covered this announcement if you'd like to read the article.
With immeasurable gratitude,
Ann Kalass, Starfish CEO

Starfish Family Services