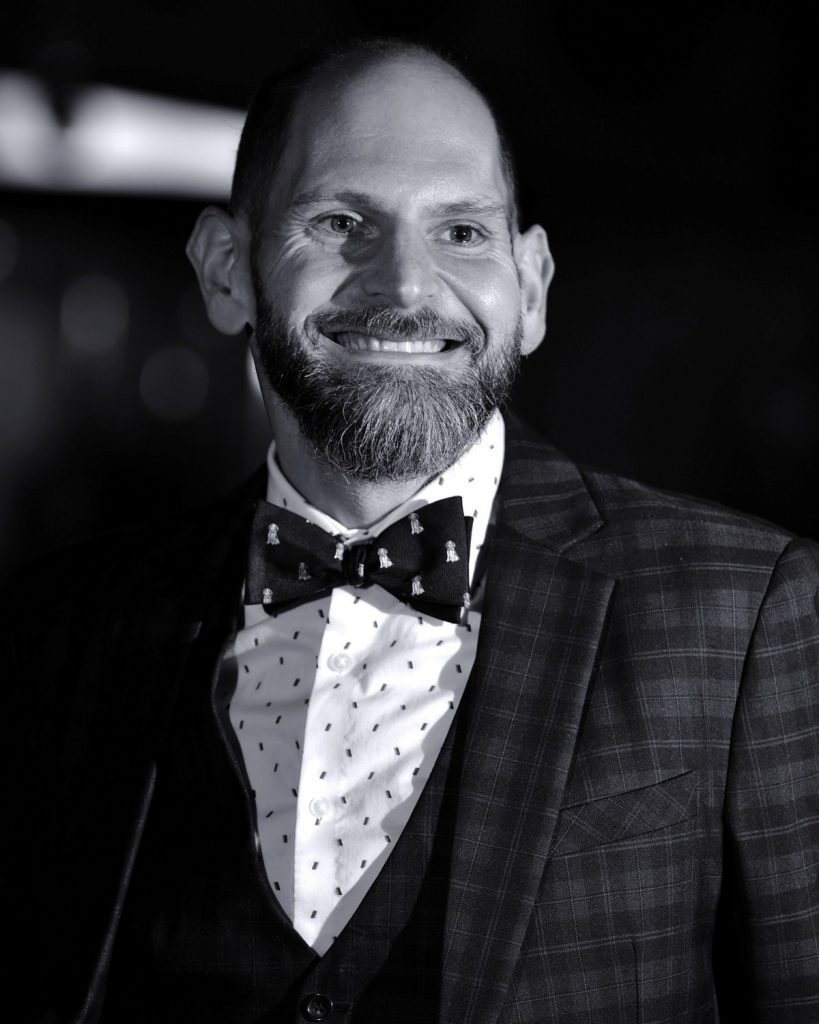 Ara M. Hachigian, MBA, CTP-E joins the Starfish Family Services team having previously served as the Chief Program Administration Officer at Detroit Institute for Children.  Ara has held positions as HR Director, Vice President of Operations and other various Director and leadership positions.  He has a strong background in organizational management and IDEA (Inclusion, Diversity, Equity and Anti-Hate) which has allowed Ara to serve on various committees and facilitate trainings surrounding talent and human resource leadership and support.
A Certified Trauma Practitioner by Starr Commonwealth and the National Institute for Trauma and Loss in Children, Ara works with schools, headstarts and community action agencies impacted by acute and secondary trauma, specializing in high risk populations and children with special needs. Additionally, in January of 2021 Ara became a certified learning coach by St. Luke's Hospital's Crittendon Children's Center in Trauma Smart. Ara assisted in obtaining "National Partner" status with Trauma Smart for Detroit Institute for Children. Additionally Ara facilitates workshops on trauma and its impact on children and their development.
Ara has a MBA in Human Resource Development and Organizational Behavior, is a graduate of Leadership Detroit (Class XLI), and a graduate of Affirmations LEAD Institute Cohort II.