By: Sinziana Luchian; Marketing Intern
We've had an entertaining summer at Starfish so far and continue to enjoy the wonderful season!
Our fun-filled activities this week included: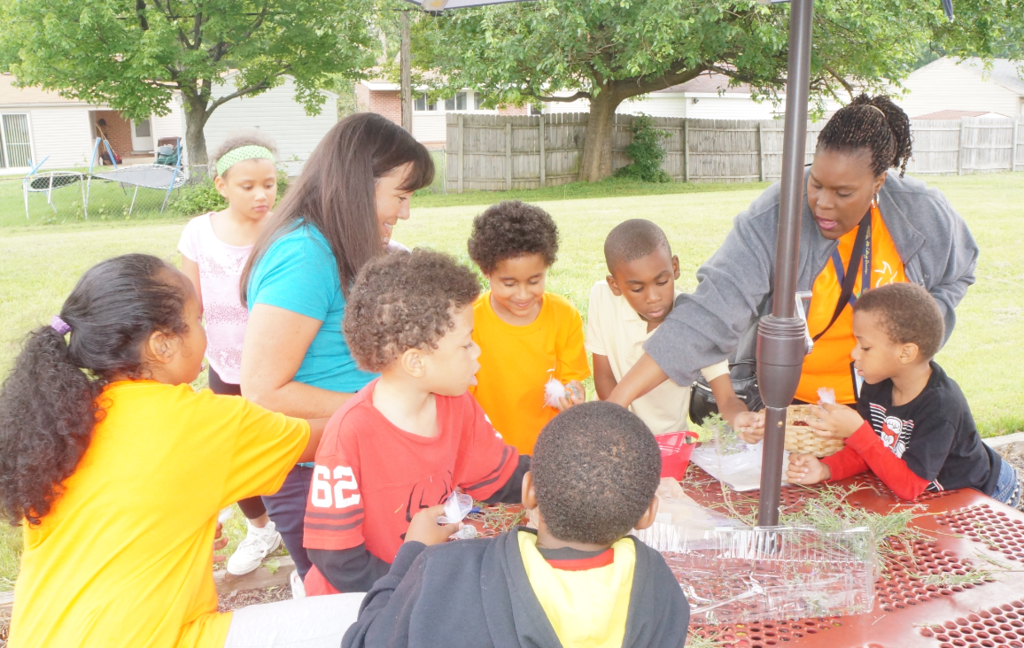 An exciting day spent in the Starfish garden including crafts, vegetable picking and a butterfly release.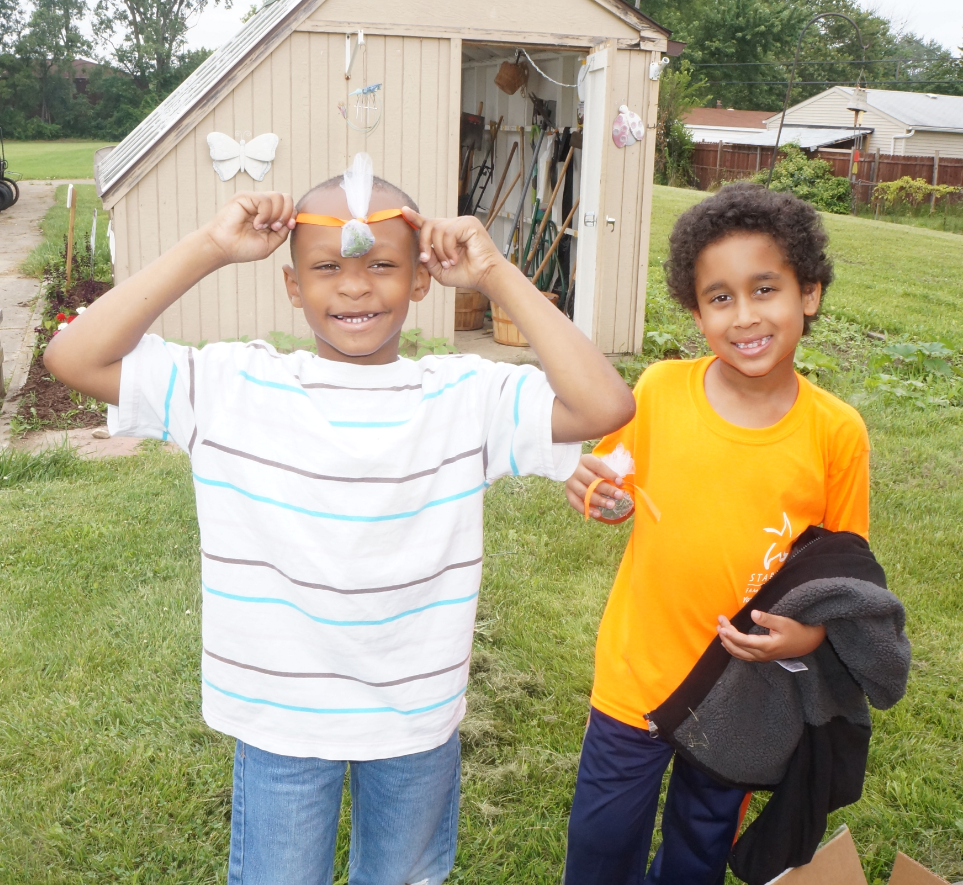 Our Summer Enrichment Program/ Camp boys showing off their lavender sachets.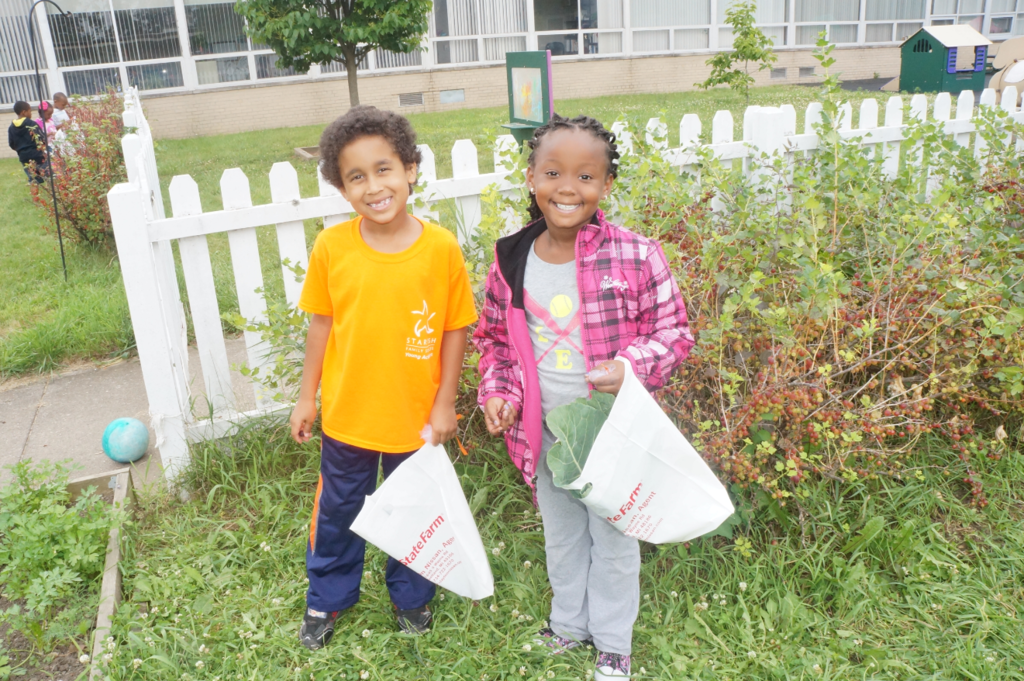 Big smiles while collecting fresh and yummy greens from our Starfish garden.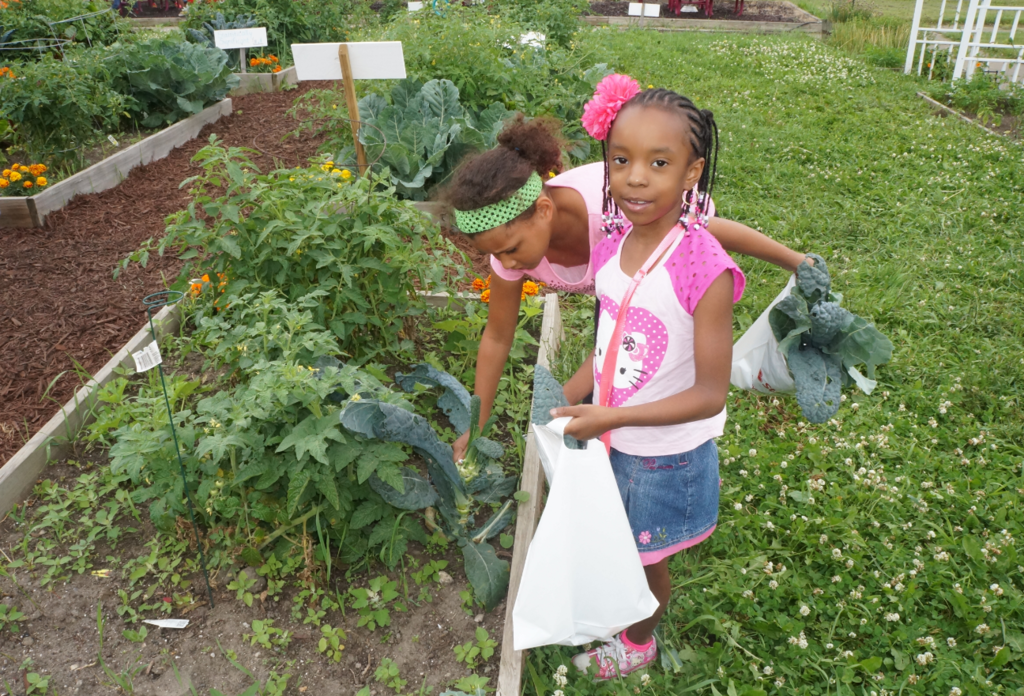 "We love Kale!"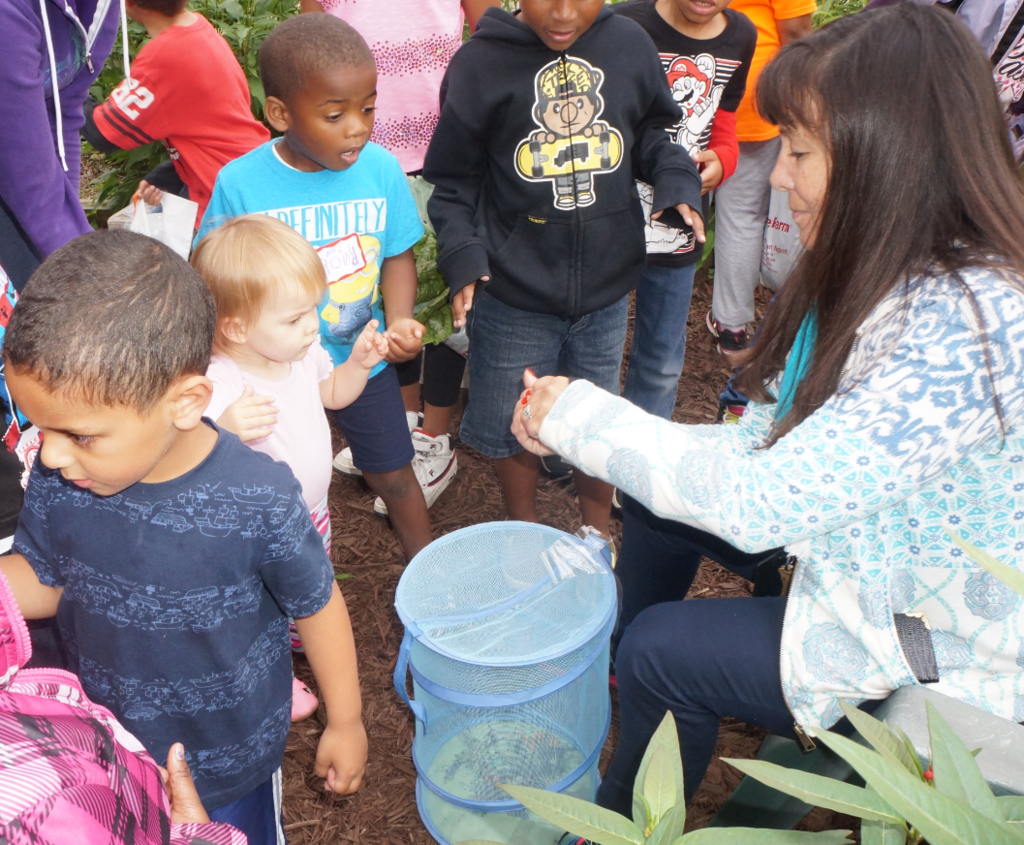 The moment before the anticipated butterfly reveal!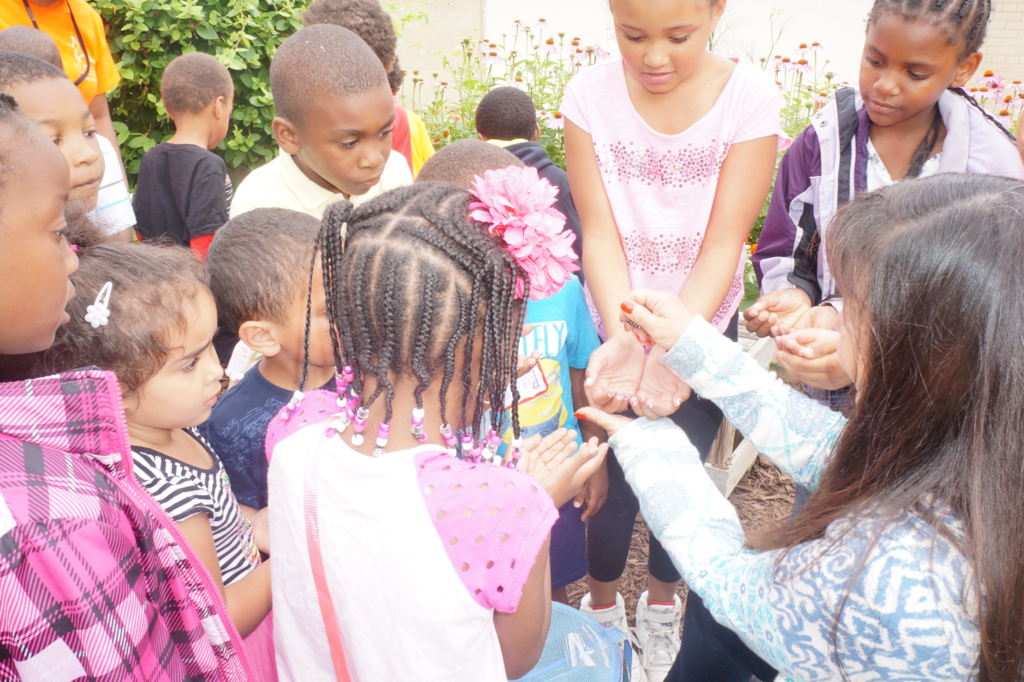 Everyone had the chance to hold their little friend before saying goodbye.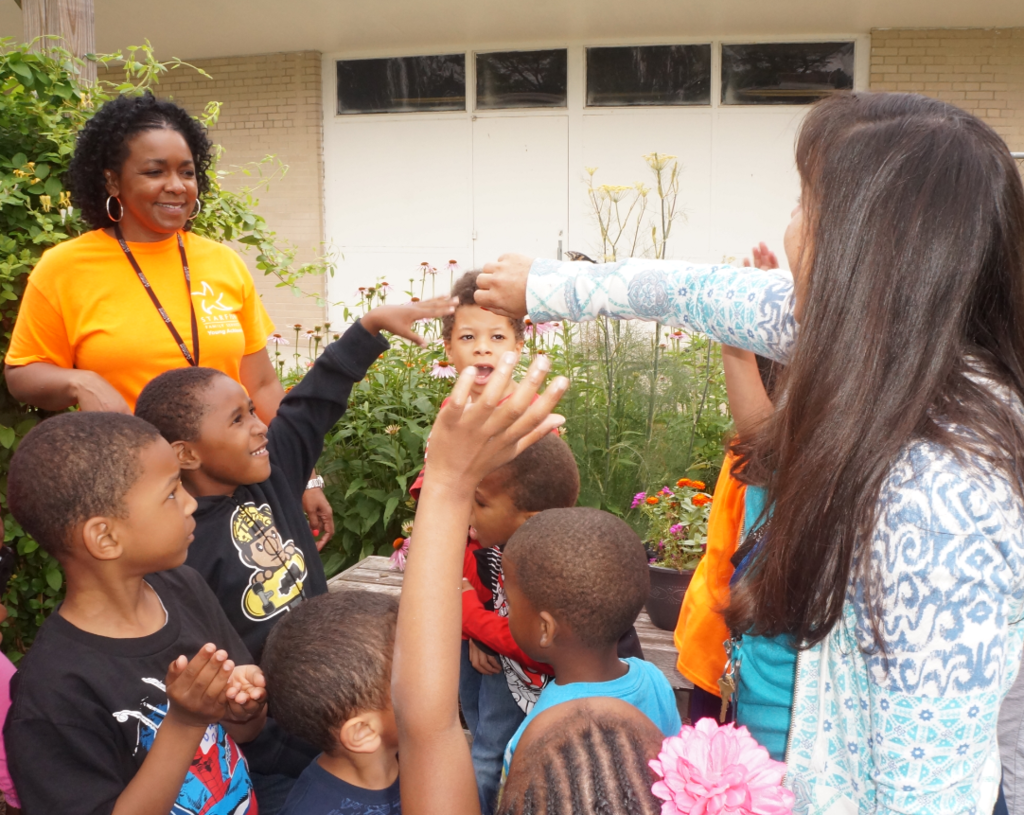 "Bye-bye little butterfly".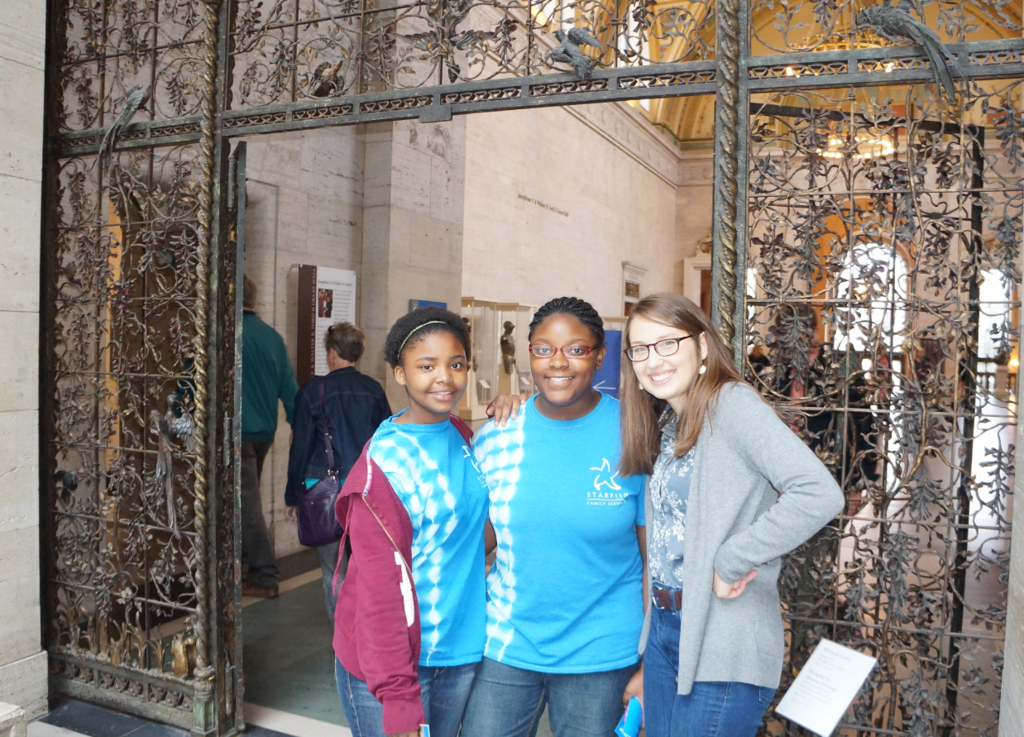 On Thursday morning, our Enrichment Summer Camp Program explored the Detroit Institute of Arts. This included middle school and high school students.
They enjoyed posing by the knights in shining armor.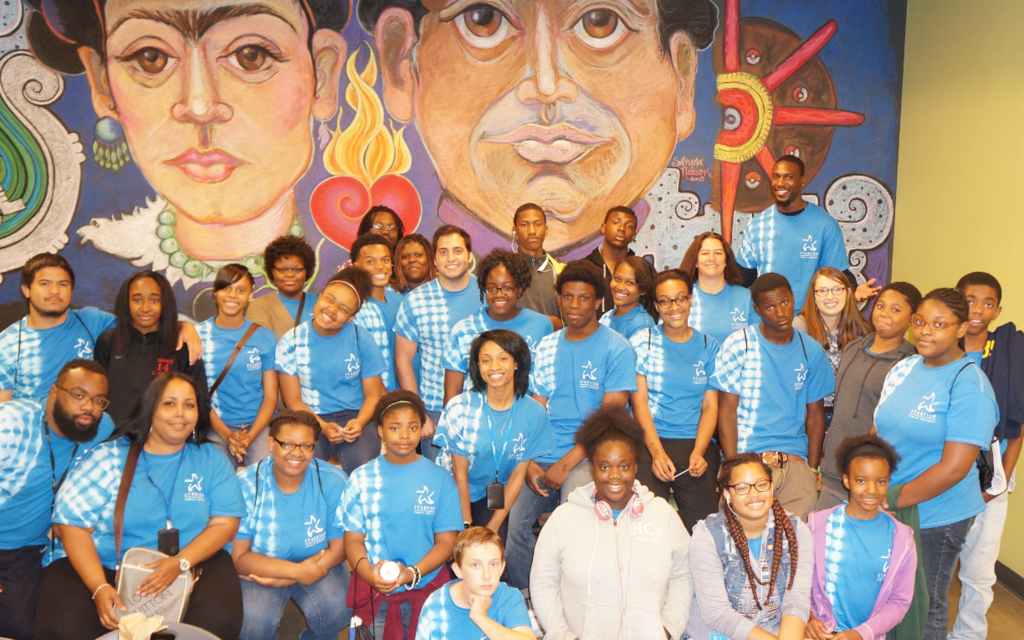 The whole crew together during lunch break, before heading out for a tour of Wayne State University.
Lastly, an exotic zoo was brought to our Hiveley gymnasium on Thursday afternoon.
The adorable baby kangaroo caused an over joyful response from the crowd.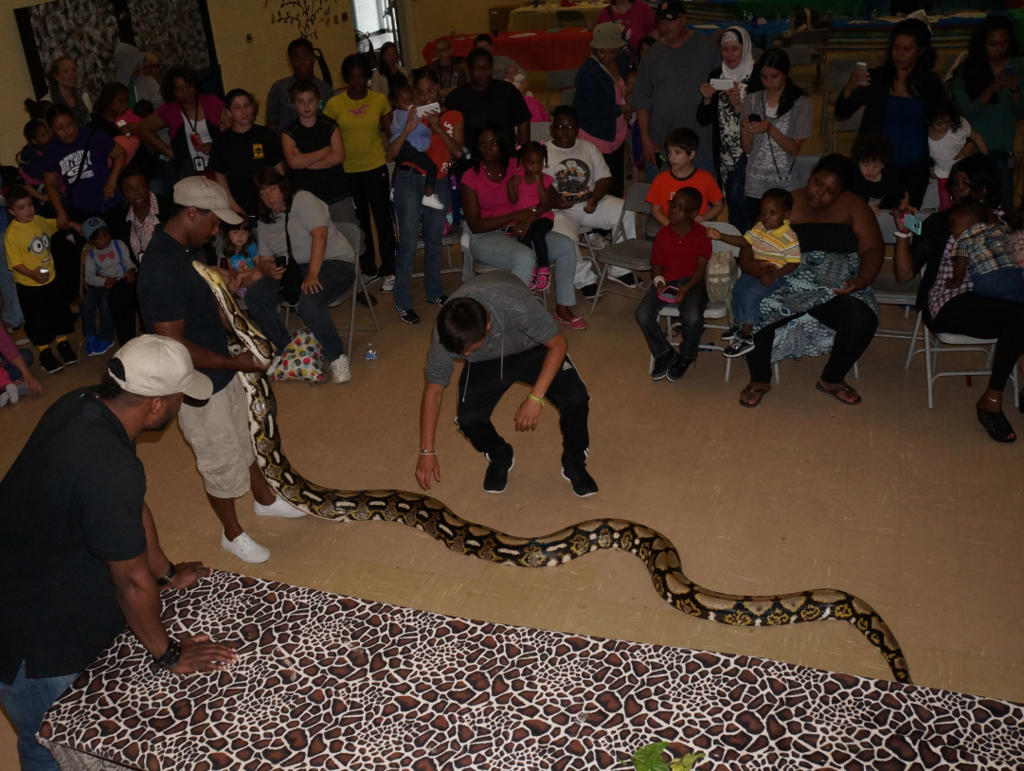 Finally, the massive snake made an appearance. How long is the snake you ask? "Too long…"
We had an eventful week filled with excitement at Starfish! The children enjoyed the interactive activities and are looking forward to many more this summer!