By: Hannah Chin; Community Outreach Coordinator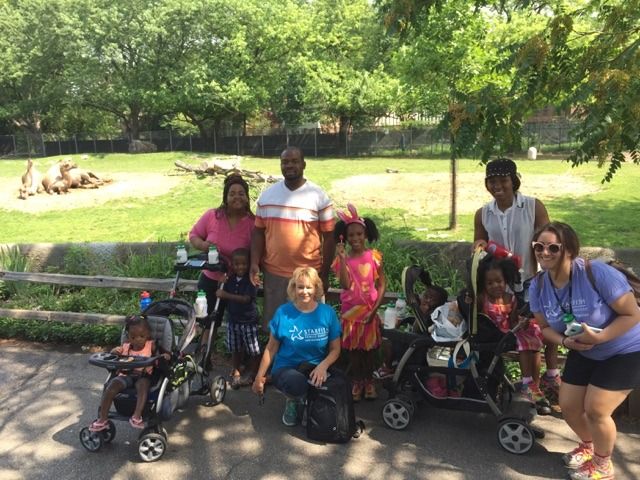 It has been a busy summer season for our Starfish families. We had a great week of camp in June and are eagerly preparing for our camp in July!
In a bid to promote healthy living, the Starfish Early Learning Communities (ELC) introduced new Mommy & Me Yoga classes on Mondays, as well as a Walking Club on Wednesdays. Not only has it been fun, we have loved getting a chance to exercise and socialize with our awesome families.
This past Friday our families visited the Detroit Zoo where we had the chance to see all kinds of animals! We thoroughly enjoyed ourselves! We genuinely love being able to see parents and their children enjoy themselves and build lasting and cherished memories. It's the reason why we do what we do!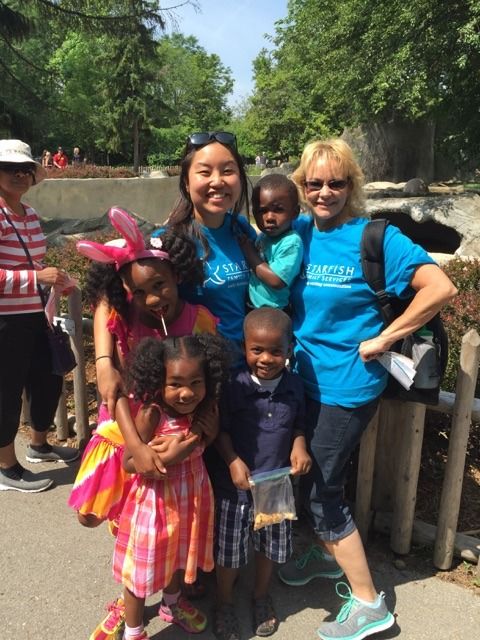 For more information about any of our events, visit the ELC on Facebook  or on Instagram!