February 14, 2023: Heartbreak for families & our communities – Time to support one another.
---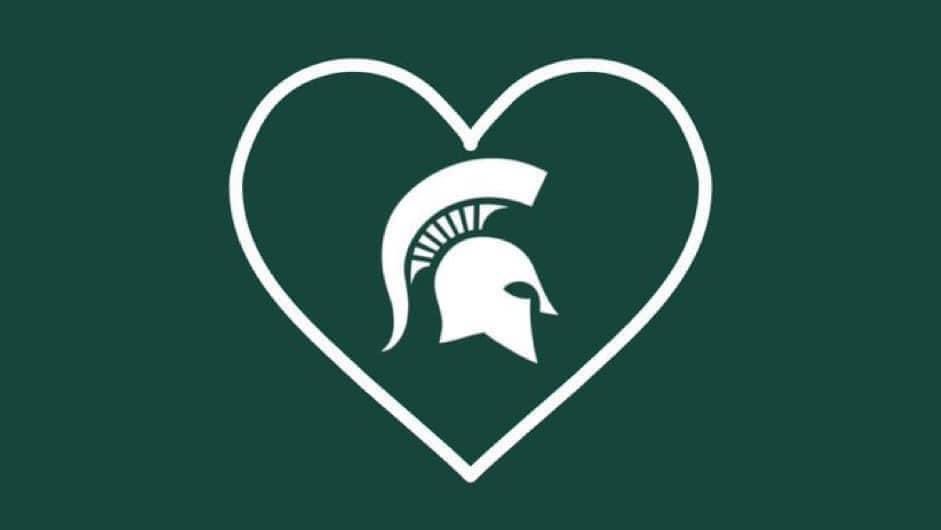 Dear Starfish Family,
Today – Valentine's Day – is usually about sharing love and kindness. Yet today my heart is broken rather than celebrating. Yesterday, a shooting at Michigan State University took the lives of three people and left five people injured. This awful and jarring event being so close to home means that we may know someone who was directly impacted or see that there is greater impact to those around us. I also know that MSU is place so many in our broader Starfish family have powerful connections and memories.
This is a horrific tragedy for every family, young person, child, or member of the campus community that has been impacted. Our condolences go out to families and friends who are navigating the unimaginable.
Our children – all ages – should not have to live in fear when they go to school or off to college. Any space of learning and exploration should be safe and welcoming. With anguish, there is recognition that that we live in complex times where safety is not a given in any location. This is also a reminder to do all that you can to always be aware of your safety and surroundings. Take steps of precaution to secure your physical spaces, have an plan, and ensure you are in communication with family and friends. It is not possible to prevent all incidents from those who seek to do harm. Yet, as these incidents string closer and closer together and creep into the most sacred of spaces in our communities, we must work together to protect children and families, and one another.
Please give yourself some grace and compassion in the coming days as you may feel fear or anxiety. Here is a link to a helpful handbook from The National Child Trauma Stress Network. Also remember that anybody in crisis, or supporting someone in crisis, can call 9-8-8 from their phone to connect with mental health supports 24/7. Help is also online at: http://988lifeline.org.
Please be well and safe and thank you for your continued partnership with Starfish Family Services.
With care and gratitude,