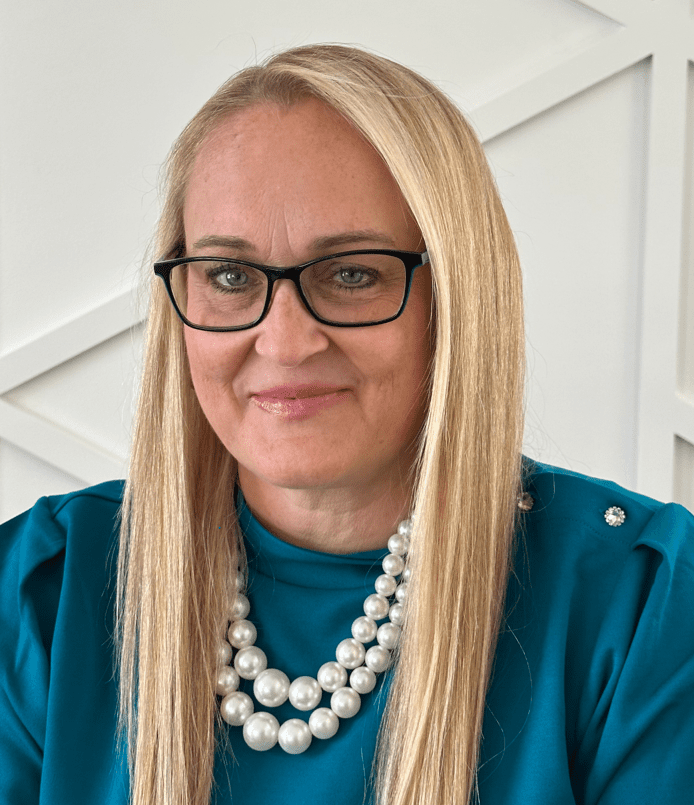 With nearly 25 years' experience providing visionary and strategic leadership in the field of Early Childhood, Youth, and Family Services, Roxanne Brinkerhoff has served as CEO of Starfish Family Services since January 2023.
Prior to joining Starfish, Roxanne served as Chief Executive Officer of the Detroit Institute for Children (DIC), an organization founded in 1920 that today provides speech, occupational, and behavioral therapy to children enrolled at 192 school, Head Start, and Early Childhood locations across Detroit, Southeast, and West Michigan. Under her leadership, DIC successfully launched a multifaceted package of community-based programs that uses a holistic approach to serve school-age children and families through academic and therapeutic services provided during the summer, after school, and throughout the year.
Roxanne has also served as Chief Operating Officer at Girl Scouts of Southeastern Michigan and as Senior Director with The Guidance Center, a human service agency serving nearly 25,000 children and adults annually at 23 Downriver locations. While with The Guidance Center, she was responsible for all operations within the Center for Early Childhood, Children Advocacy Center, Autism Center, and the Center for Excellence.
A graduate of the University of Michigan and Leadership Detroit XXXVII, Roxanne's passion for serving children is also evident outside of the normal "workday" environment given her roles as a member and Immediate Past Chair of the Wayne County Great Start Colla