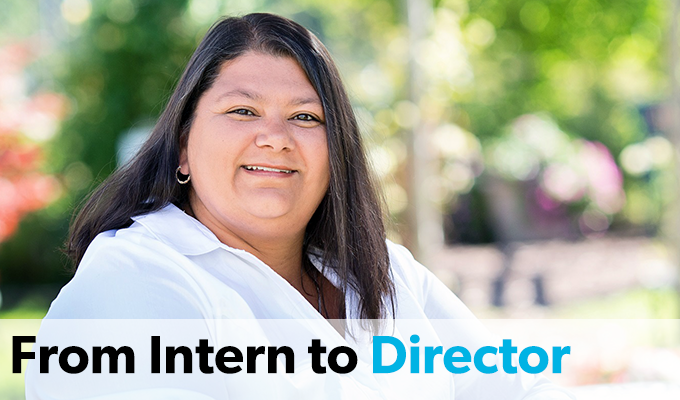 We don't offer jobs. We offer careers!
We are a community of educators, social workers, behavior health specialists, administrators, partners, and clients who are committed to strengthening communities, strengthening families, and creating brighter futures for children. Explore our current listing of opportunities.
Every day at Starfish you'll have a chance:
To positively impact a child or a parent's life and future.
To immerse yourself in challenging work with a locally and nationally recognized impactful human services agency.
To be surrounded by supportive, passionate, colleagues who foster an environment of cooperation and teamwork.
Staffers Make Their Mark
Starfish staffers are compassionate and caring. They have grit and drive. They are innovative and visionary. They have passion and purpose. There are no limits to what they can achieve!
Steve Hall, Starfish Nurse-Family Partnership Community Liaison, has been chosen by the NFP National Outreach Team to participate in an innovative new program, the ART and Expansion Team. This intensive mentorship program focuses on guiding staff towards mastery of outreach best practices, including customized hands-on practical training.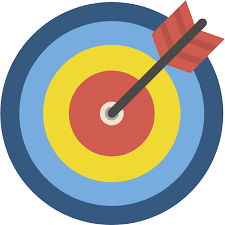 Lance Reed, Starfish Birth to Five Regional Manager, was selected as the council chair for The Council for NAEYC Accreditation of Early Learning Programs. The council was established by NAEYC's Governing Board as an independent body, ensuring the equity, integrity, and accountability of NAEYC Accreditation of Early Learning Programs.