As our region continues to navigate through the Coronavirus pandemic, please visit this page for updated information about services at Starfish and resources for support. Starfish diligently reviews health data multiple times per day and quickly, but mindfully, adjusts our programming with a focus on safety first for families, our employees, and the community. Please reach out if you have a specific need or questions: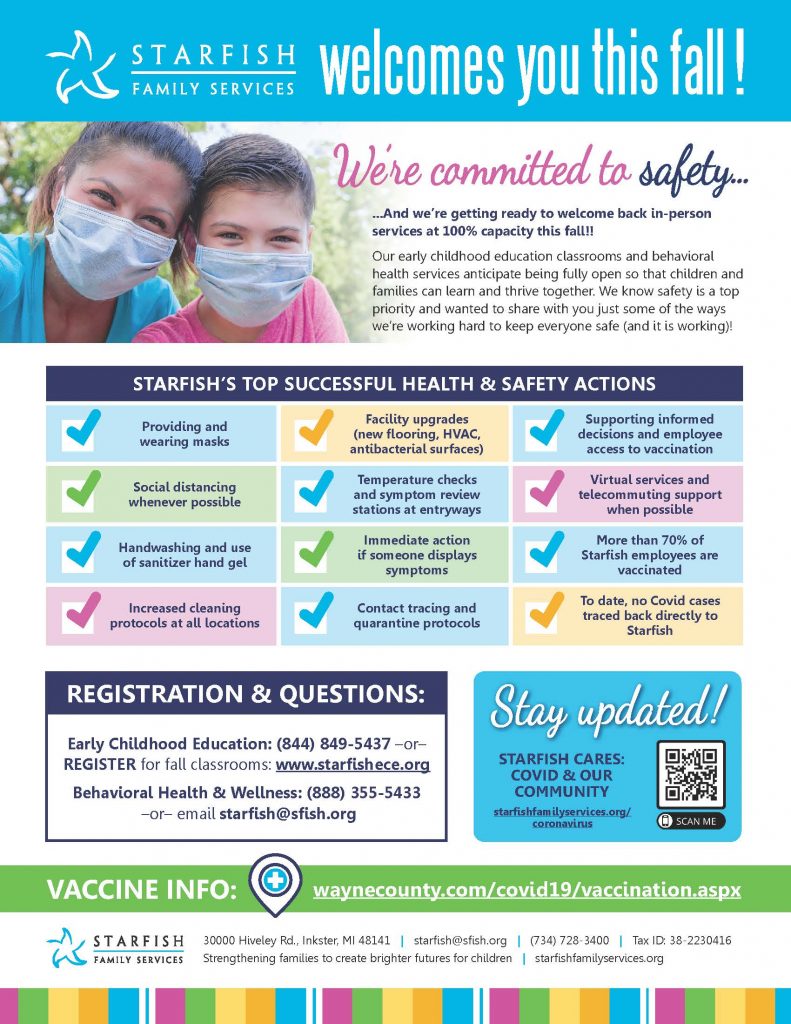 Accessing COVID-19 vaccines
Visit Michigan.gov/covidvaccine for resources, FAQs, testimonials, links to your local health department, and other up-to-date information about vaccine availability in Michigan. Click here to access resources in 12 languages. Unless noted otherwise, vaccinations are free. As of November 2021, the United States Food and Drug Administration (FDA) has authorized the Pfizer COVID-19 vaccine for children age 12 and older. Visit the University of Michigan C.S. Mott Children's Hospital for information specific to children and adolescents.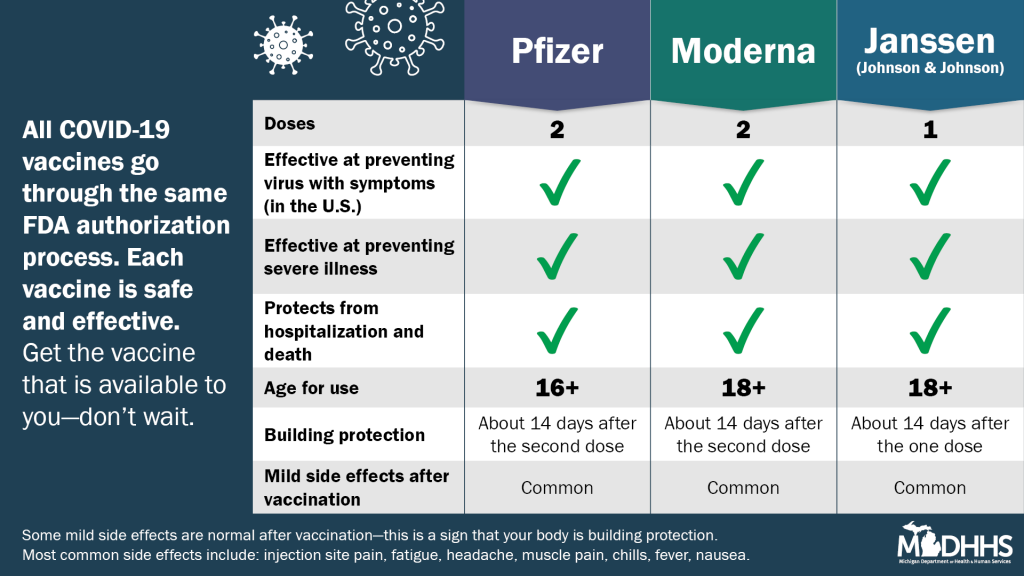 The CDC has approved new recommendations for COVID-19 Boosters (Pfizer boosters only). Booster shots are available to select individuals who received the Pfizer-BioNTech vaccine, six months after their second dose. Eligibility includes those ages 65+ and those ages 18 to 64 with underlying health conditions or at high risk for occupational or institutional exposure. This includes education staff (e.g., teachers and childcare workers) and first responders (e.g., firefighters, healthcare workers).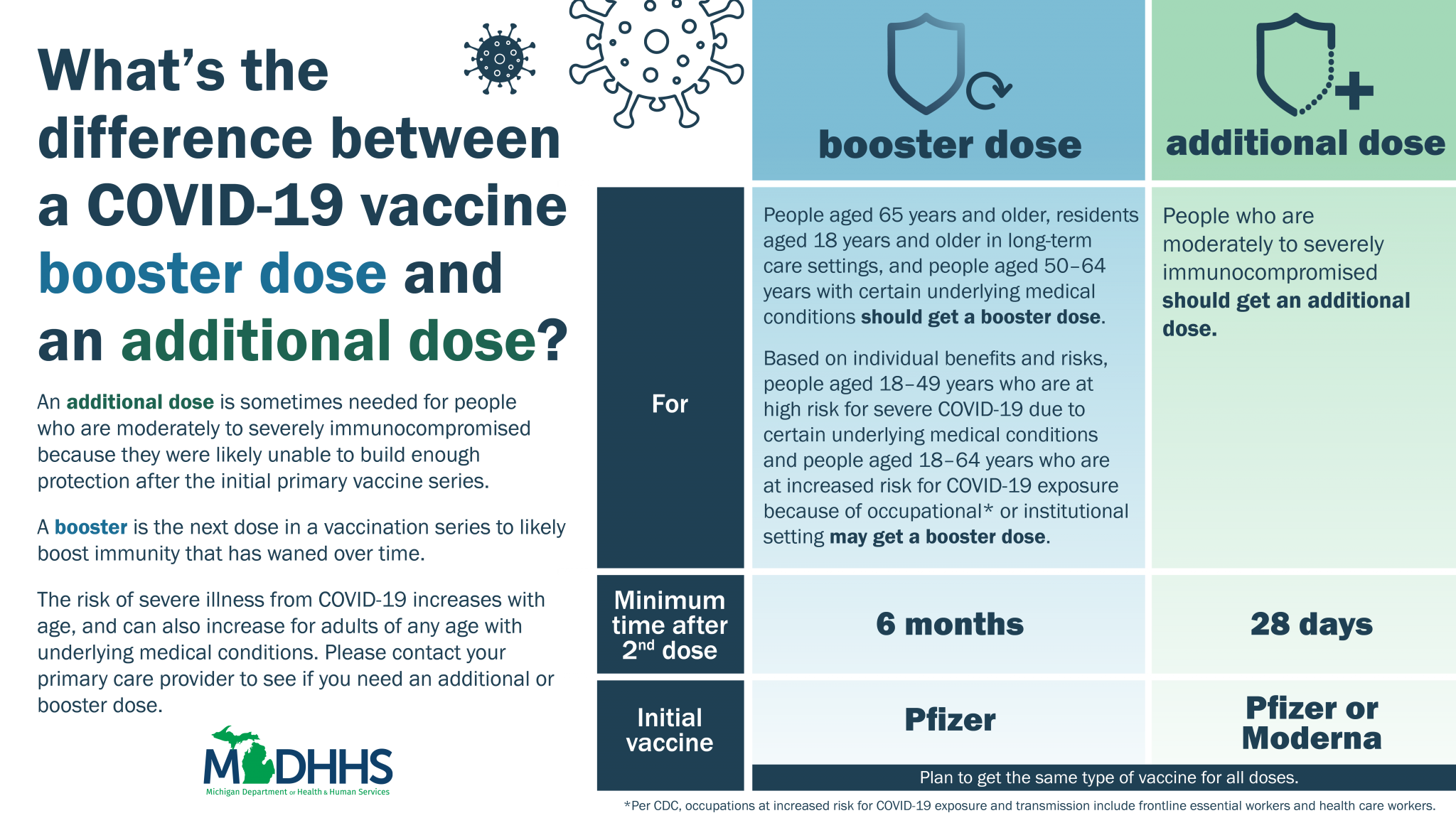 Detroit Health Department: Click to visit the DHD site for up-to-date information
To schedule an appointment: Call 313.230.0505 Monday-Friday from 9:00 a.m. to 6:00 p.m.
Walk-in welcome at all sites
Open to: Those who live or work in the city of Detroit aged 12 or older
To find locations: Text your address to 313.230.0505
Featured locations (Monday-Friday):

TCF Center at 89 Steve Yzerman Drive, Detroit (Drive-Thru)
Clark Park, at 1130 Clark Ave., Detroit (Walk-In)
Farwell Rec Center at 2711 E. Outer Drive, Detroit (Walk-In)
Northwest Activities Center at 18100 Meyers Rd., Detroit (Walk-In)
Samaritan Center at 5555 Conner, Detroit (Walk-In)
Community Saturday venues throughout the city
Wayne County Health Department Clinics: Click to visit the WCHD site for up-to-date information.
To schedule an appointment:

Call 866.610.3885 from 9:00 a.m. to 5:00 p.m.

Text "wayne vax" to 48355

Open to: Wayne County residents and workers aged 12 or older
Featured locations:

Highland Park Recreational Center, 10 Pitkin Street, Highland Park
Flat Rock Community Center, 1 Maguire St., Flat Rock (Walk-ins Welcome)
Lincoln Park Community Center, 3525 Dix Highway, Lincoln Park (Walk-ins Welcome)
River Rouge City Hall, 10600 W. Jefferson Ave., River Rouge
Beaumont Health: All people age 12 and up are eligible to receive the COVID-19 vaccine (first dose) at Beaumont. Visit Beaumont's Save My Shot program for walk-in locations and hours. As of mid-October, Beaumont is only offering third dose COVID-19 vaccine appointments for people with moderately to severely compromised immune systems. Appointments must be made online and a myBeaumontChart account is required.
Detroit Medical Center: Click to begin the process for scheduling an appointment.
Henry Ford Health System: Henry Ford has closed its large vaccination centers, and offers COVID-19 vaccination at its Primary Care sites only for established patients. Click here to learn more about scheduling an appointment using your Henry Ford Health MyChart.
National pharmacies (select Michigan locations):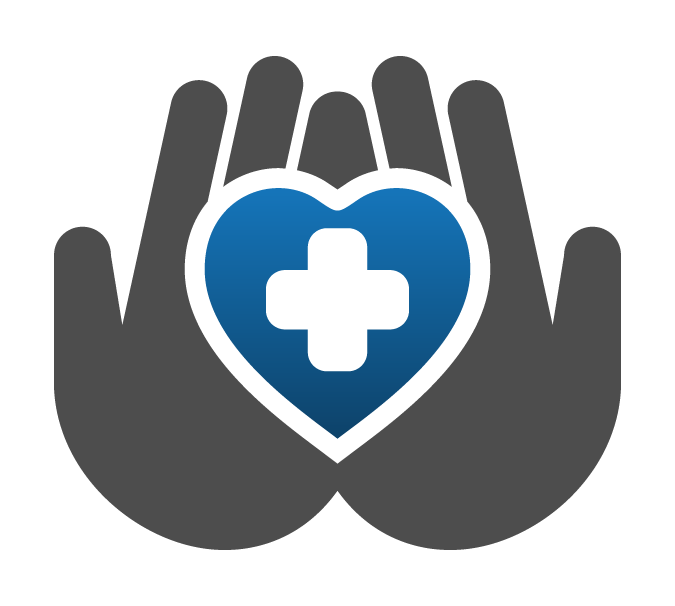 Health resources
Beaumont Hospital Hotline: 800.592.4784
The hotline is a community resource for timely, accurate information about COVID-19 symptoms and virtual screening for people who are experiencing symptoms.
Michigan Department of Health and Human Services Hotline: 888.535.6136
Michigan Department of Health and Human Services. Includes links to resources in 12 languages.
Michigan Stay Well Helpline: 888.535.6136 Confidential emotional support counseling is now available 24/7 at no cost to Michiganders. Michigan Stay Well counselors are available any time, day or night, and language translation is available for non-English speakers. Press 8 when prompted to speak to a Michigan Stay Well counselor.
Centers for Disease Control and Prevention (CDC). Includes latest health updates and links to fact sheets, including avoiding racism/stigma surrounding Coronavirus.
Disaster Distress Helpline: 800.985.5990 This 24/7/365 service from the Substance Abuse and Mental Health Services Administration provides crisis counseling for people going through both natural and human-caused disasters. It's free, multilingual and confidential. You can also text TalkWithUs to 66746.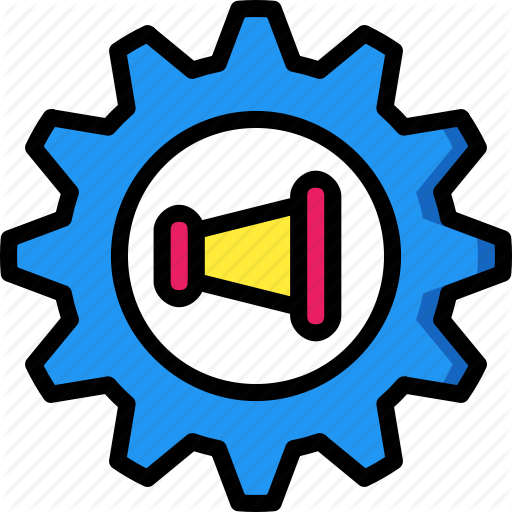 Support resources
Detroit city resources for meals, water, housing, navigating unemployment benefits, and more.
United Way 2-1-1 service provides referrals to programs in Southeast Michigan ranging from food vouchers to rental assistance. Dial 2-1-1 OR 1-800-552-1183.
Wayne Metropolitan Community Action Agency offers rent and utility assistance through their COVID Emergency Rental Assistance Program. For offline assistance call 866-313-2520 (Detroit, Hamtramck, Highland Park) or 734-284-6999 (other areas of Wayne County).
The U.S. Department of Housing and Urban Development's (HUD) Find Shelter tool provides information about housing, shelter, health care, and clothing resources in communities across the country.
DTE Energy is here to help manage your energy bills and preserve utility services. Visit DTE COVID online or call 1-800-477-4747 for more details or to check your eligibility.
Metropolitan Detroit Diaper Bank offers diaper assistance for children and adults. For children's diapers, visit https://www.detroitdiaperbank.com/diapers/ To inquire about diapers for adults, call 313-356-6470.
Starfish Community Food Distribution Dates: in association with Gleaner's Community Food Bank are listed below. Biweekly Hiveley Center and Cecil Center dates were discontinued as of June 2021.
Third (sometimes 2nd) Thursday: Starfish Covenant House Center

Time: 2:30 p.m. to 3:30 p.m.
Location: 1450 25th St., Detroit
Upcoming: October 14, November 11, December 9
---
Starfish Safe Start Plan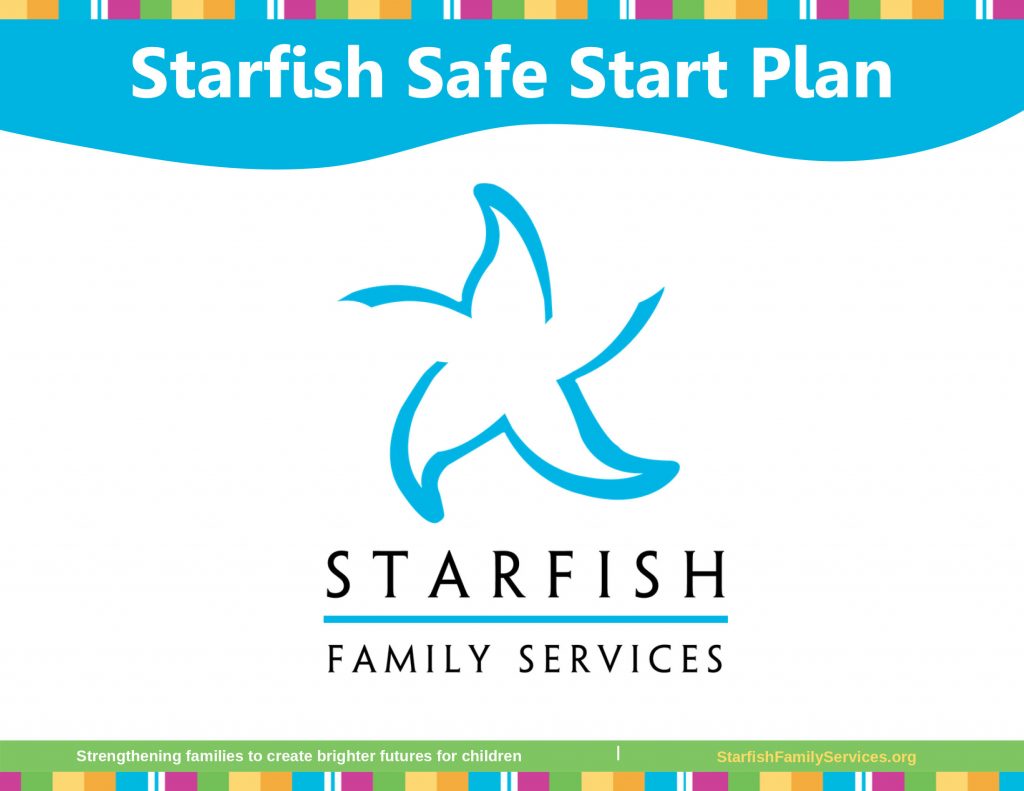 The Starfish Safe Start Team has crafted a comprehensive and nimble Safe Start Plan designed to support the health and well-being of employees and the families we serve.
The plan was informed by parents and staff, who were surveyed to establish a comfort-level baseline.
The Safe Start Team comprises 50 members, representing a 10% cross-section of voices and diversity.
The protocols constitute recommendations based on guidance provided by federal, state, and local authorities.
The return to in-person work and service delivery will follow Michigan Safe Start phased guidelines, and each time an executive order is issued we will review for alignment.
Starfish Safe Start: Family Handbook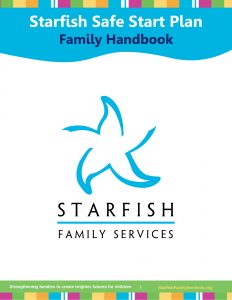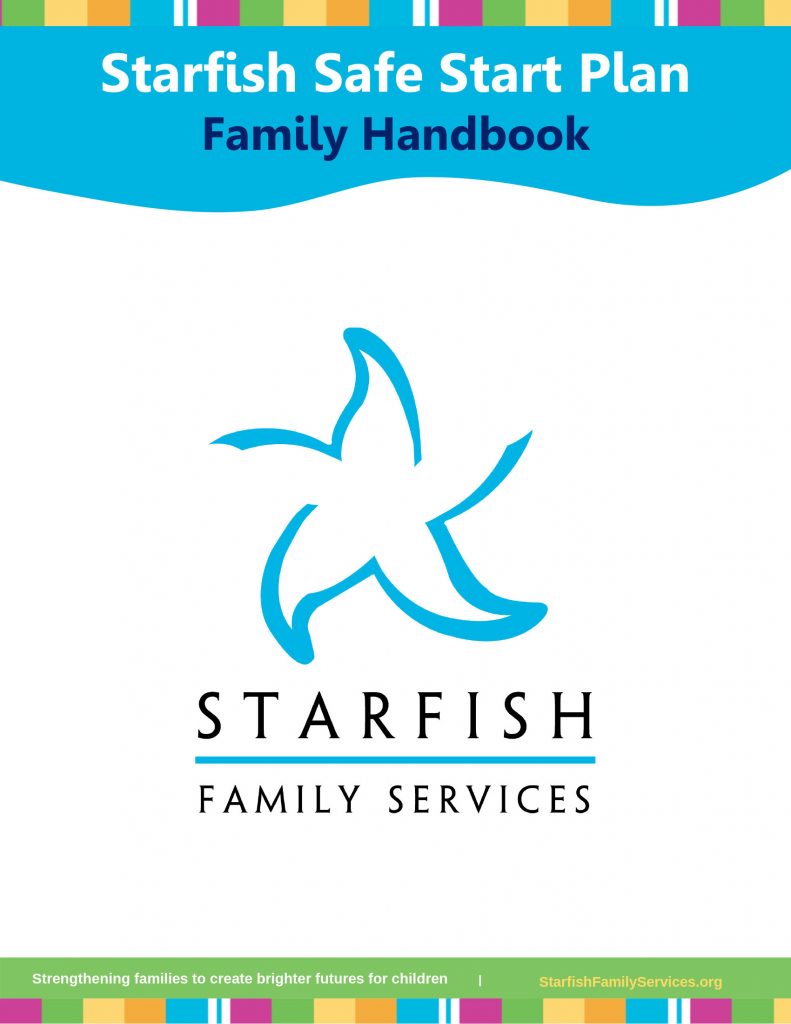 Transparent and frequent communication with our families surrounding safe-start protocols is critical. As such, we have created a Starfish Safe Start Family Handbook, which includes detailed family health and safety steps. See also: Manual de Reinicio Seguro para las Familias de Starfish. Note: This handbook and the method of family service delivery (e.g., in-person versus virtual education or therapy) may change as new guidelines or directives become available from COVID authorities.
Check-in health screening, including temperature check
Face coverings
Student drop-off and pick-up
Social distancing steps
Facility safety, cleaning, disinfecting
Emergency response steps
---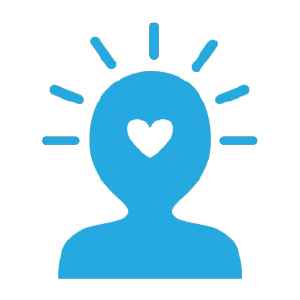 For Behavioral Health Families
Staying Connected
Our caring clinicians are successfully maintaining nurturing relationships with our current family of clients at our centers and through telehealth options.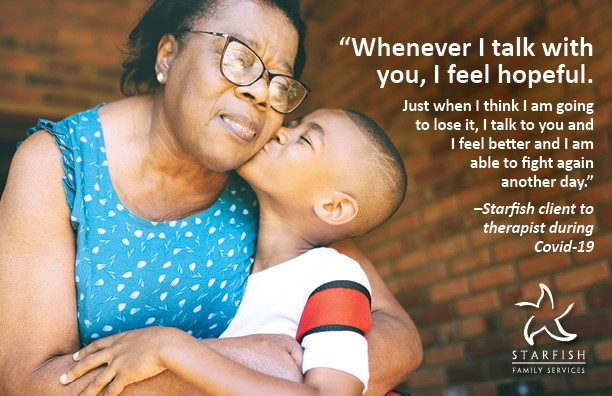 Call us: 888.355.5433 (current and new clients—taking new clients)
Visit us on YouTube to see all #StarfishStaysConnected videos
What is "Telehealth" or "Telecounseling"? Telecounseling is a way for you to have sessions with your therapist without having to come into a clinic or office. You can see your therapist face-to-face through live video conferencing.
Why try Telecounseling? What are the benefits?

Telecounseling allows you to receive counseling services while following any social distancing guidelines or quarantine restrictions during the coronavirus pandemic.
You can virtually meet with your therapist or begin therapy services from the privacy of your home and with the same level of confidentiality as meeting in person.
All Starfish therapists are trained in telecounseling and want to make the experience as easy as possible.
---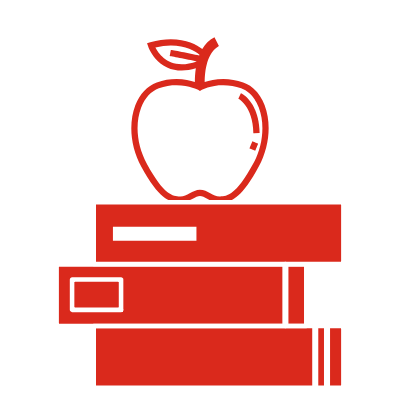 For Preschool Families
Staying Connected
Our talented teachers and innovative educators are connecting with our children's families via multiple creative avenues.
Call us: 844.849.5437 (current and new families)
Now enrolling: Click to pre-enroll
Dedicated parent portal: Click to visit

For latest Starfish parent information
For online educational activities

Explore, discover, and grow at home with Starfish!
Day-by-day calendar of interactions for infants, toddlers, preschoolers
A bounty of Starfish teacher-produced Story Time and Activity Time videos—so important for our little ones to see the smiling faces of their teachers!
COVID information for parents (also in Spanish)

Visit us on YouTube to see all #StarfishStaysConnected videos
For Story Time anytime, see below for rotating Starfish teachers reading to their students . . . and socially connecting!
---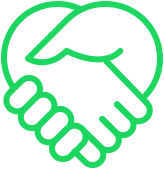 Ways to help
Over the last year, we have been inspired by the resilience and hope of our families, and by the care and generosity that has come from across the community to support our mission. Your gifts have helped Starfish pivot to meet ever-changing needs and—when needed most—remain an unwavering partner and ally for families and children.
The pandemic has pushed us to focus on the crisis at hand and keeping everyone safe. Yet, we know that every family and every child deserves more than the promise of merely surviving another day. Please make a financial gift today so that we can continue to meet immediate needs and strengthen families to create brighter futures for children. We also know that humankind is resilient. And that we are here to offer hope, help people cope, and make the world better. Let's use this challenging time to commit to caring for our community.