A letter from Starfish CEO Ann Kalass
March 17, 2020: Click to read
Continuing to care for our community
Our physical centers are closed through April 13, but Starfish staff remain open and available to our family of clients—where we can and how we can. Our more than 4,000 metro Detroit children (and their families) count on us for essential services, care, and connection. And our commitment now (as always) is to serve them and our community at large.
Know that we stand ready and energized to support our families, staff, and neighborhoods, in creative, responsive, and responsible ways. We are here and near: reach out to us.
---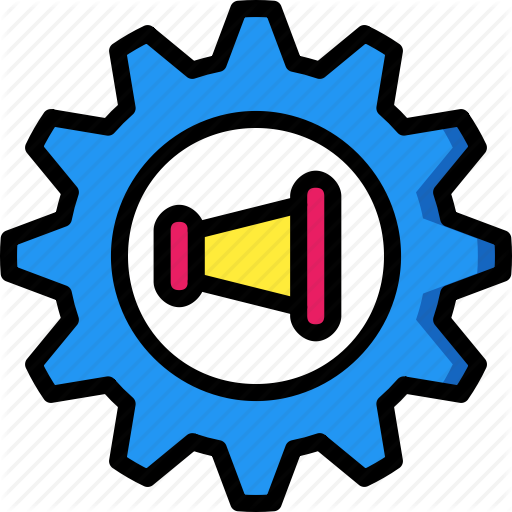 Trusted Resources
Health & Safety
Beaumont Hospital Hotline: 800.592.4784
The hotline is a community resource for timely, accurate information about COVID-19 symptoms and virtual screening for people who are experiencing symptoms.
Michigan Department of Health and Human Services Hotline: 888.535.6136
Centers for Disease Control and Prevention (CDC). Includes latest health updates and links to fact sheets, including avoiding racism/stigma surrounding Coronavirus.
Michigan Department of Health and Human Services. Includes links to fact sheets in English, Traditional Chinese, Simplified Chinese, Spanish, and Arabic.
General Assistance
Comcast is offering 2 free months of Internet access to new, low-income customers through their Internet Essentials program (apply by April 30). For new and existing customers, they are increasing their connection speed times.
Detroit city resources for meals, water, housing, navigating unemployment benefits, and more.
---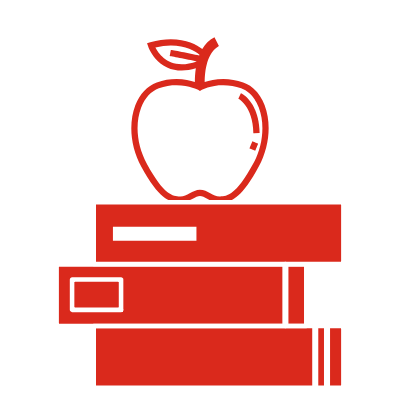 For our preschool families
Staying Connected
Our talented teachers and innovative educators are connecting with our children's families via multiple creative avenues.
Call us: 844.849.5437 (current and new families)
For latest Starfish parent information: Click to visit our Parent Portal
For online educational activities: Click to visit our Education Station

Explore, discover, and grow at home!
Day-by-day calendar of interactions for infants, toddlers, preschoolers
COVID information for parents (also in Spanish)

For Story Time anytime, see below for rotating Starfish teachers reading to their students . . . and socially connecting!
---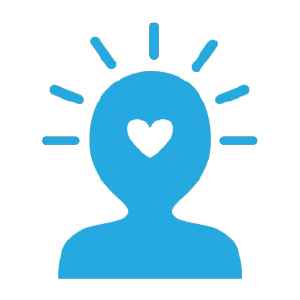 For our behavioral health families
Staying Connected
Our caring clinicians are successfully maintaining nurturing relationships with our current family of clients through a "Telehealth method."
Call us: 888.355.5433 (current and new clients)
What is "Telehealth"? Connecting via phone and/or video.
---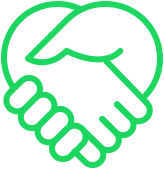 Ways to help
We have no idea what the days, weeks, or months ahead will bring. But we do know that during this uncharted time, our families may be particularly vulnerable.
We also know that humankind is resilient. And that we are here to offer hope, help people cope, and make the world better. Let's use this challenging time to commit to caring for our community.
Taking action by making a donation in any amount will help us continue meeting the needs of our metro Detroit families during this time of great uncertainty.
Your dollars can be converted to real-life items for families. We are manning center hubs (currently at Hiveley in Inkster & Cecil, Covenant House, and Marygrove in Detroit) to distribute essentials to our families. On Friday, March 27, we were able to provide "Grab-and-Go" meals, diapers & wipes to 271 families (impacting 1,124 people)!
You're home. We know you want to DO something because you're amazing! But, with the stay-at-home order, it's unsafe to ask you to be traveling to stores and dropping off donations. As travel restrictions change, we will definitely update and activate you!
---